Guys, it's been a while.
A rather long while.
However, ever the optimist, I kept on paying my annual website hosting fees and renewed my domain name for nearly two years after I posted my last post here.
Since November 2013, when I last explained at length how to make sweet potato or pumpkin focaccia from deep in the western Canadian woods, I've lived in the midlands of England (where I had a baby and baked so much bread during our ten month sojourn that I started buying atta flour from the Indian grocer in 10kg bags) and am now in Hanoi, Vietnam.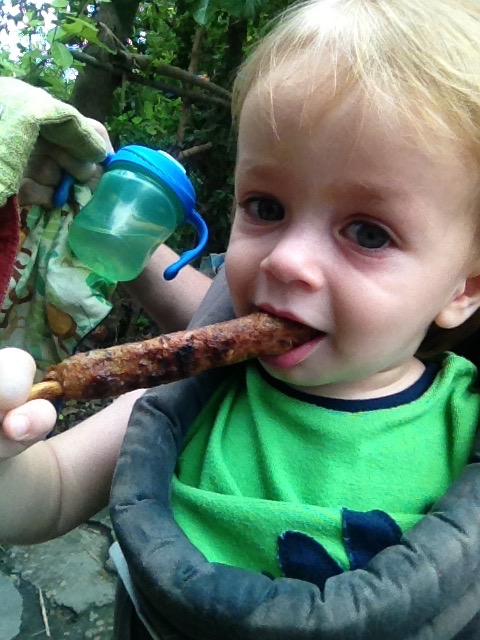 Yes, back in east Asia- but without a wok.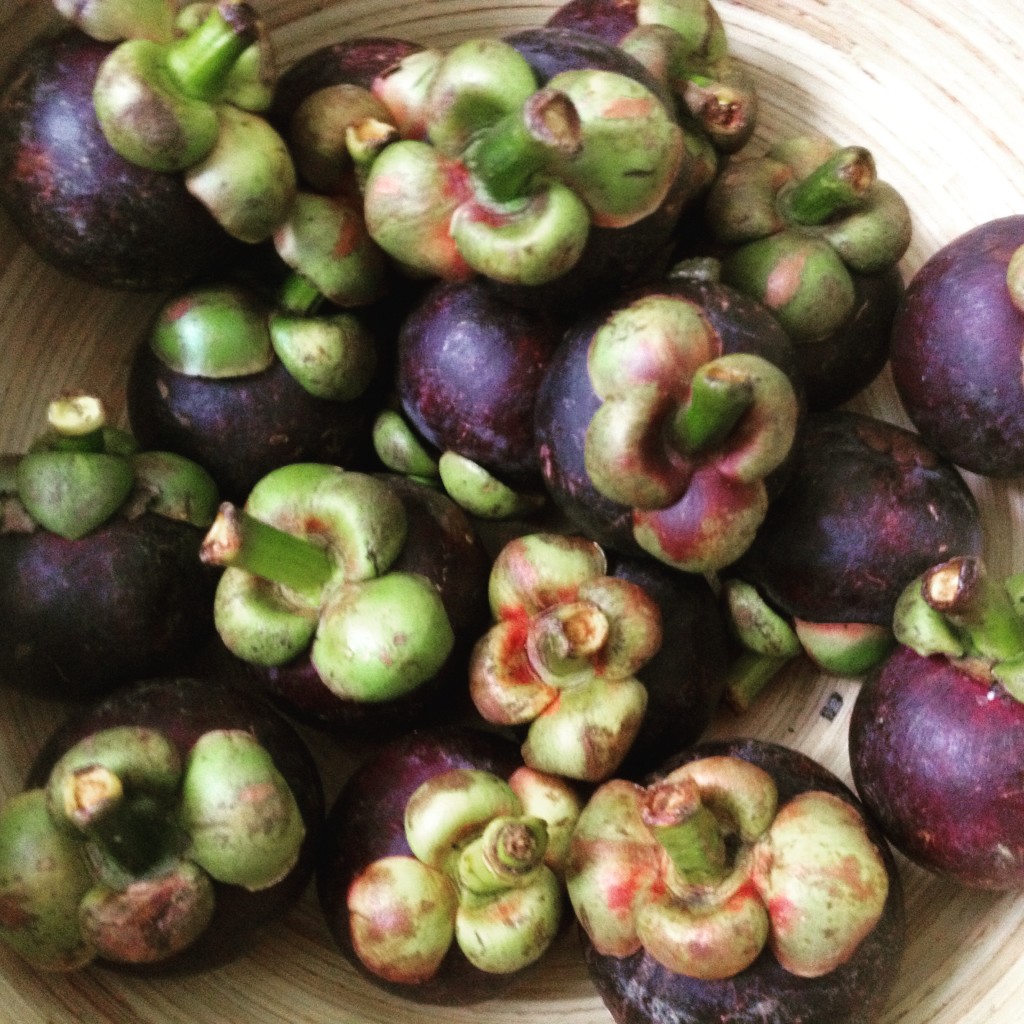 No wok.
You can see why I've been reluctant to resurrect this blog without a wok in sight.
Wok or no wok, we do have the two big flame burners passing as a stove, and just last Sunday we bought a lovely new countertop oven, just like the finger-burning ones I had back in China.
I've even made three loaves of bread in it within the last 24 hours.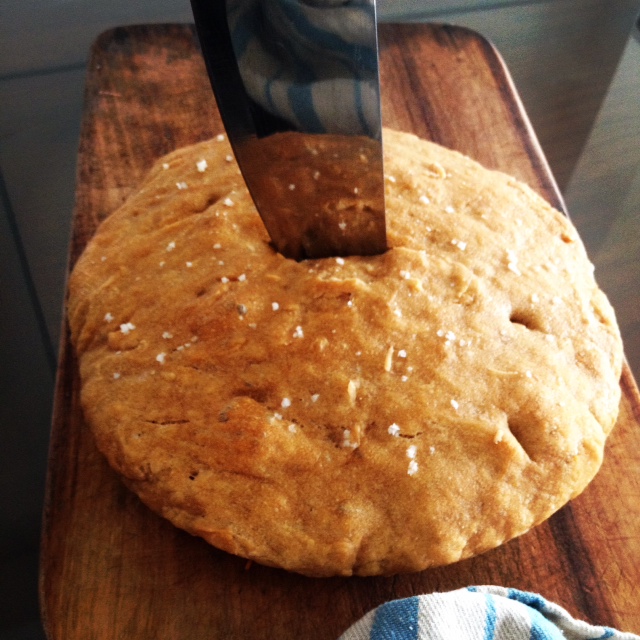 There is currently a lasagne baking in it as we speak.
The food situation in Hanoi, as it was in Shanghai, a mixed bag. Some things are easily found, others not so much.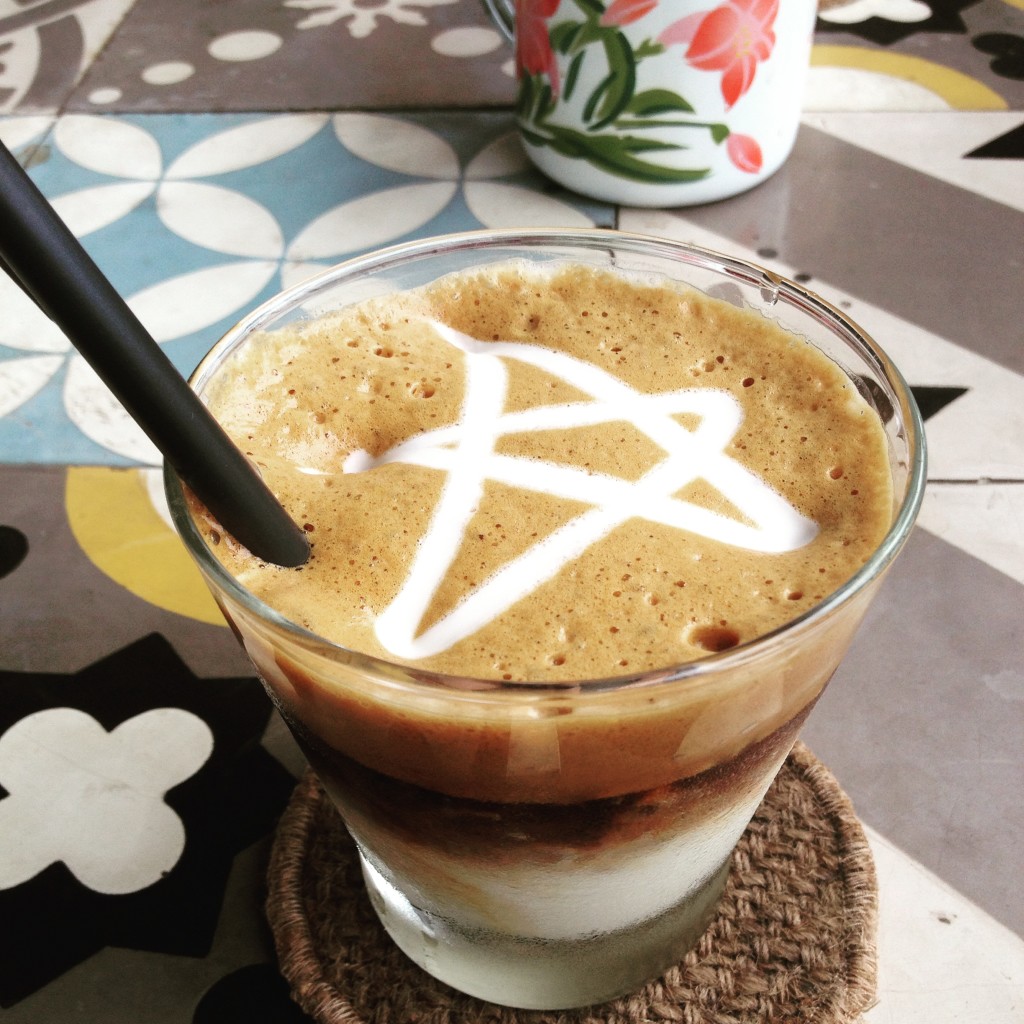 After a few days of very frustrating, long, hot, sweaty searching, we finally tracked down baking sheets, muffin tins and loaf pans in the Old Quarter (apparently there is a whole street dedicated to such things)- something that was a bit more elusive and expensive in Shanghai.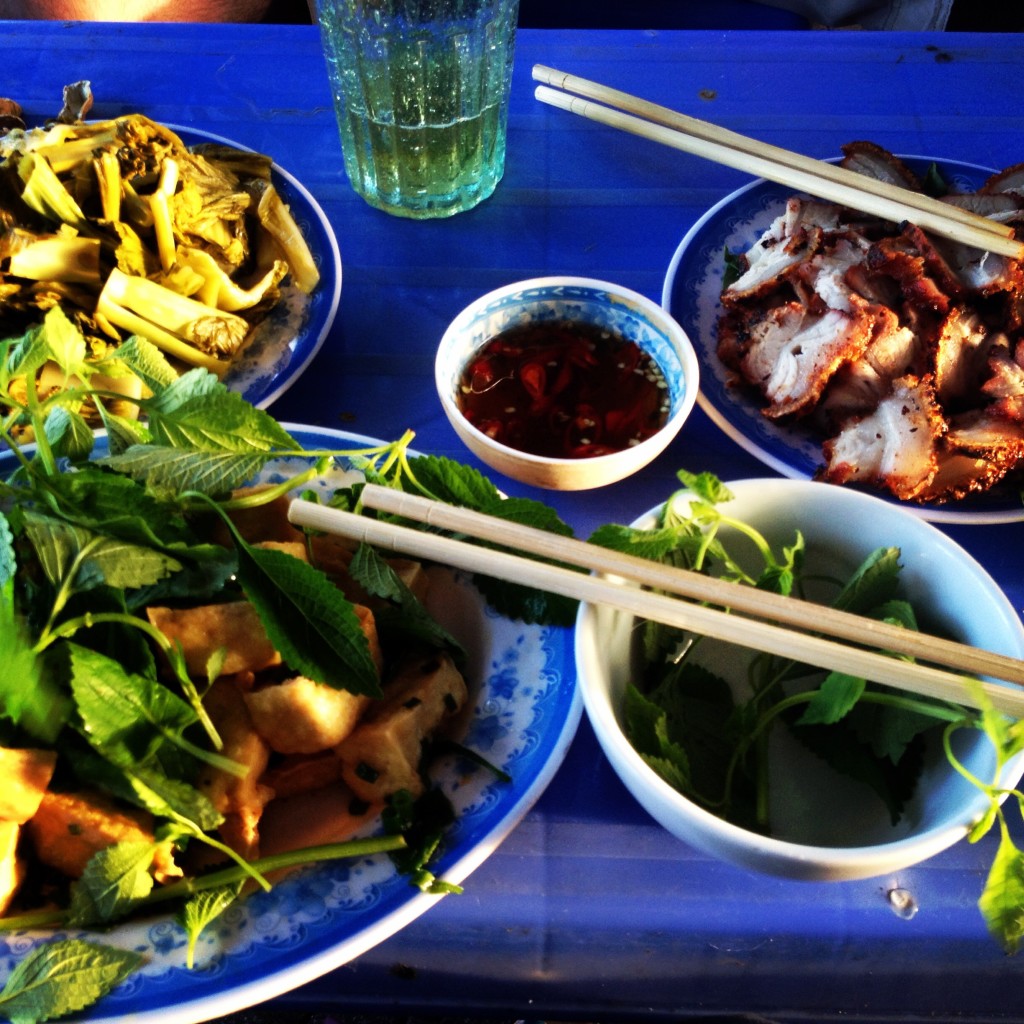 Butter, basic cheeses and yeast and good olive oils are readily found here (not so much in China) but the vegetable and meat situation is a bit more tricky for the home cook, as our local supermarkets are crap and overpriced and weirdly stocked (and far and few between) and the wet market up the road is unreliable if you don't get there by 7am to get the best stuff.
The meat is just out there on tables in the hot, hot sun and I am still hesitant to try any after mid morning. This is tricky when you've got work and family to tend to. The fresh herbs, greens and vegetables, however, look lovely at all hours.
Hanoi has renewed my faith in fresh veggies.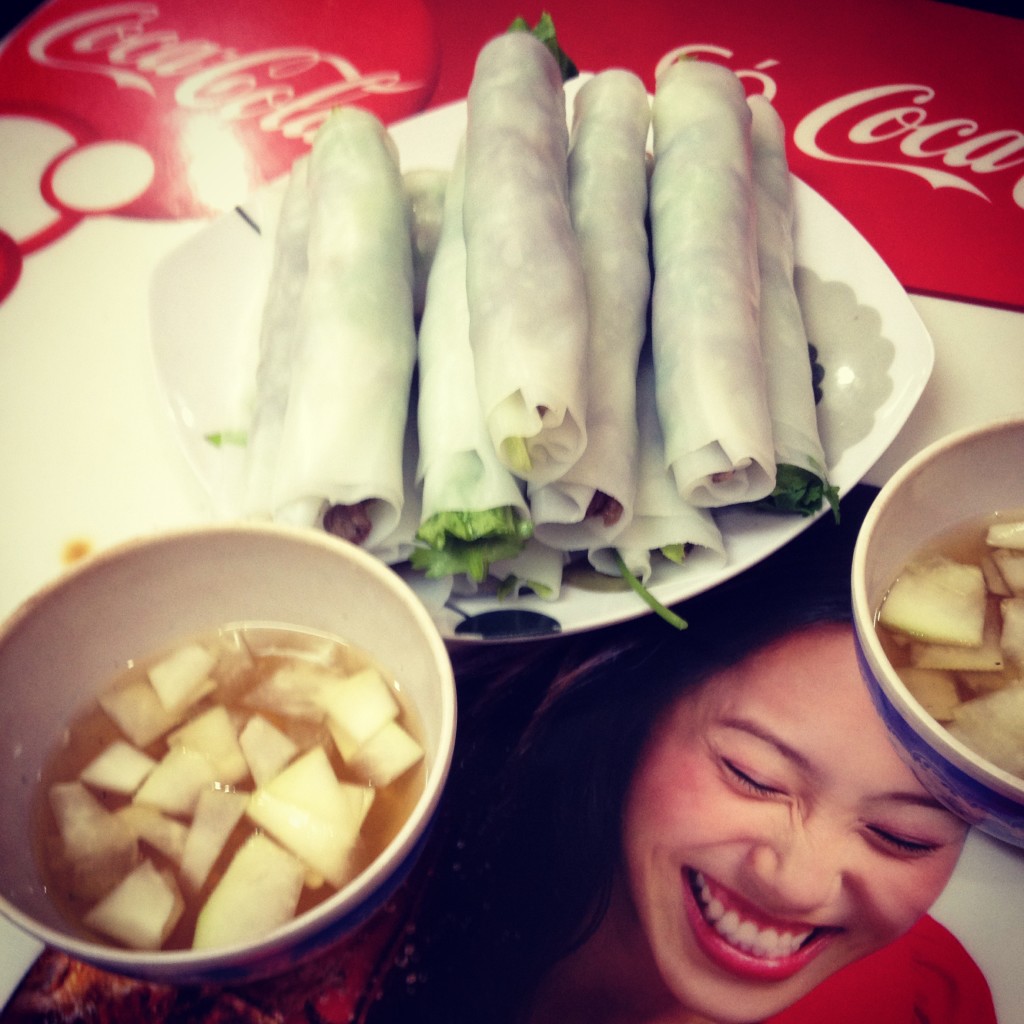 In the coming months, I have a mental list of things I want to try to make while we are here, using the ingredients I can source locally. We're living in a fairly traditional little neighborhood full of street food stalls and the world's smallest convenience stores (think: someone's open doorway with a few random bottles and baskets full of stuff placed artfully around the steps), with a really good market across the lake. Ingredients are limited but not impossible.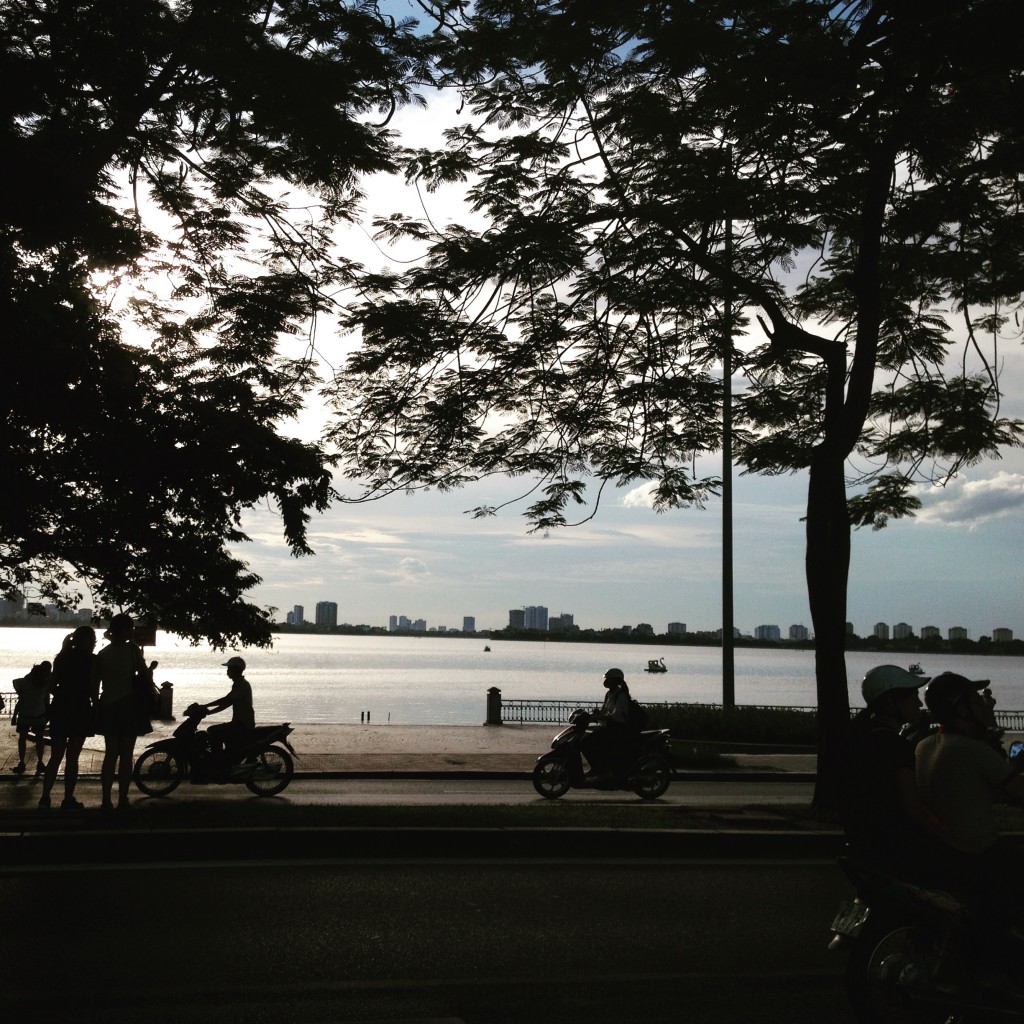 Any suggestions or requests?
A few ideas I'm mulling over include: Turkish lahmacun and pide, more Mexican experiments, more soups, stews, breads, baked goods. We don't have a slow cooker yet but I'm going to see what I can do with long, slow roasting.
It's good to be back.
I missed you guys.