Er, hello.
It's been a while. You may remember me as the person who used Xinjiang noodle dough to make pretty much everything.
I've been, one might say, busy.
I got a new job about two months ago. I can't remember if I mentioned it. Academic director of a new start up school. Or, as I'd hoped to have on my business card, Queen of the Fire Spiders. Did I mention that the company that is in charge of this whole project is named Fire Spider? Yes. Hot, roaring, powerful and drops from the sky out of nowhere. Can't get more auspicious than that.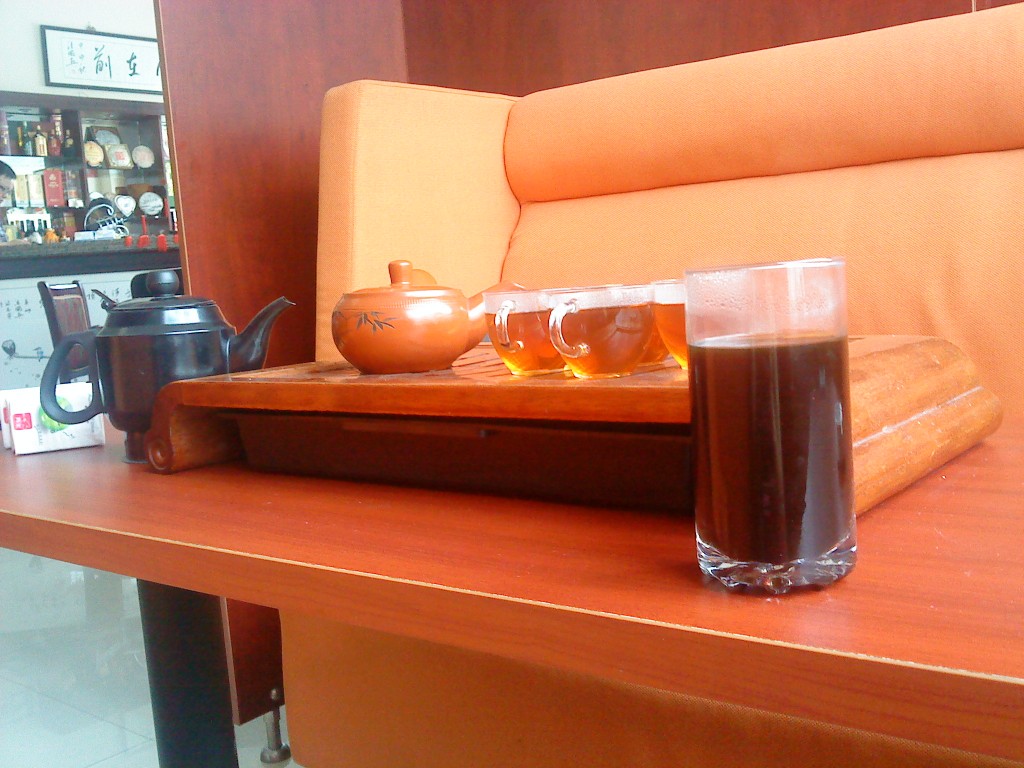 My new job (and all the remnants of all the other jobs I was finishing up from my Year of Freelancing) had me out of the house, secreted to deeply Chinese locations out in the suburbs of Shanghai, a lot in the past two months. Meetings, training teachers, schmoozing. Lots and lots of banquets. One of those jobs that never seems to end but which is actually quite engaging. And filling, might I add.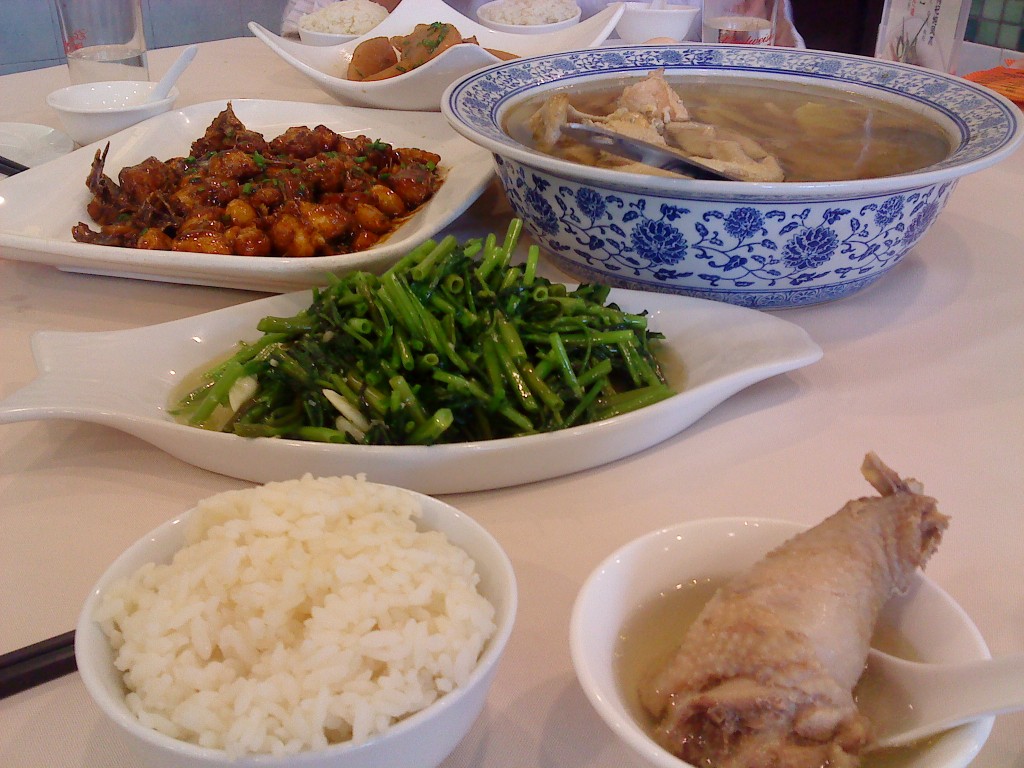 Poor Doug was frequently left at home to fend for himself for days on end while I nodded and smiled and toasted government officials with fiery Maotai and dined on bear paw, shark fin (*sigh*), various fungi and other banquet delicacies that are ordered more for their impressive price and guanxi building super powers than for any particular delightfulness.
I really don't recommend the braised bear paw. Though it did help us to get our final and most essential business license. You might want to consider it next time you need to grease the wheels of bureaucracy.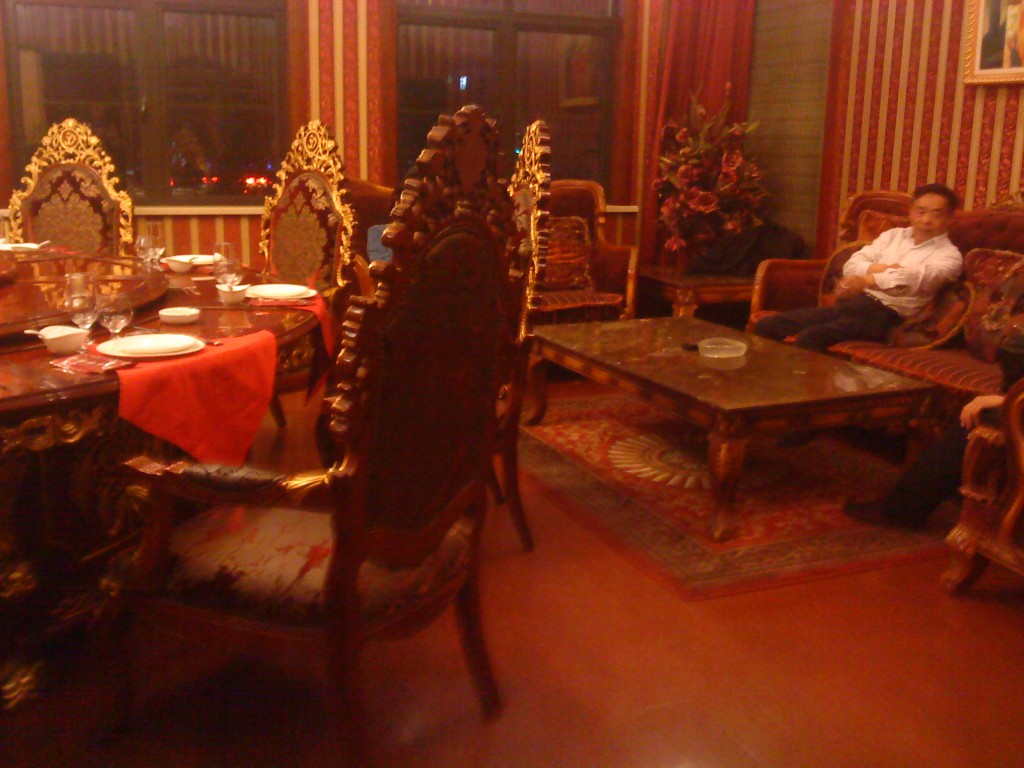 Anyway, after nearly two months of absolutely exhausting chaos and 60 hour work weeks and a bit too much bear paw, I'm suddenly back home in Canada for a month to recover.
And it's really lovely.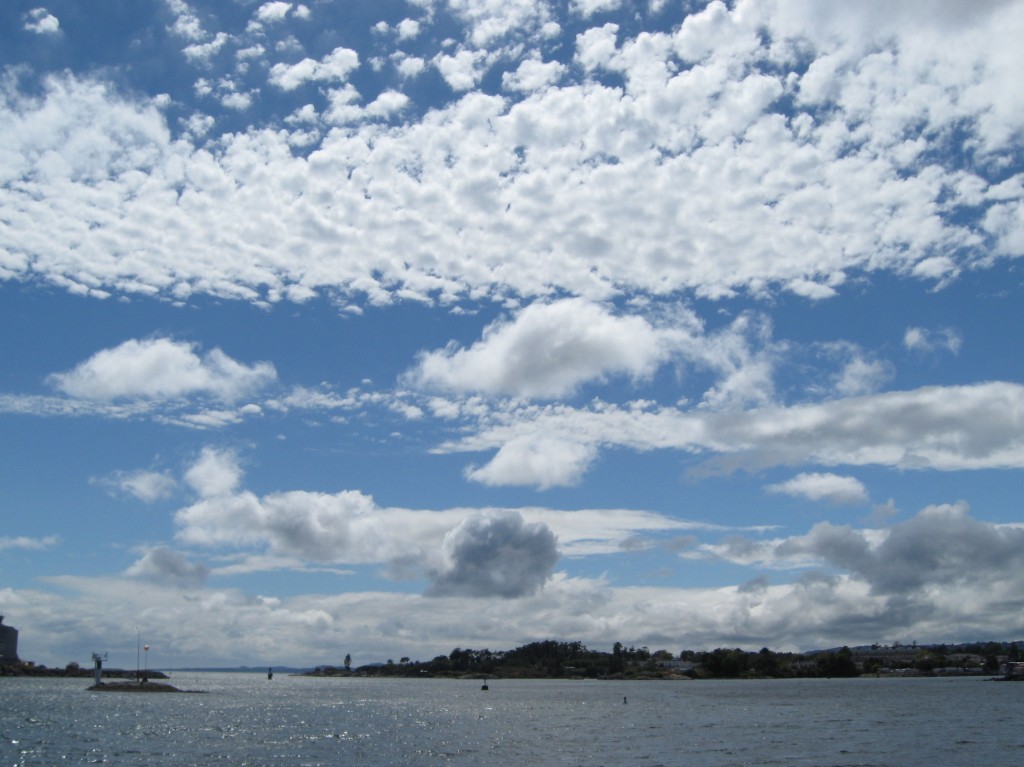 And I have a ton of unstructured time!
I decided the best thing for me to do while here would be to reverse the polarities just a little and attempt to make Chinese food using what I can find here in my Canadian kitchen or out back in our lovely garden.
My cat, the honourable Ms Lola Kedi (formerly of Istanbul) acted as my supervisor.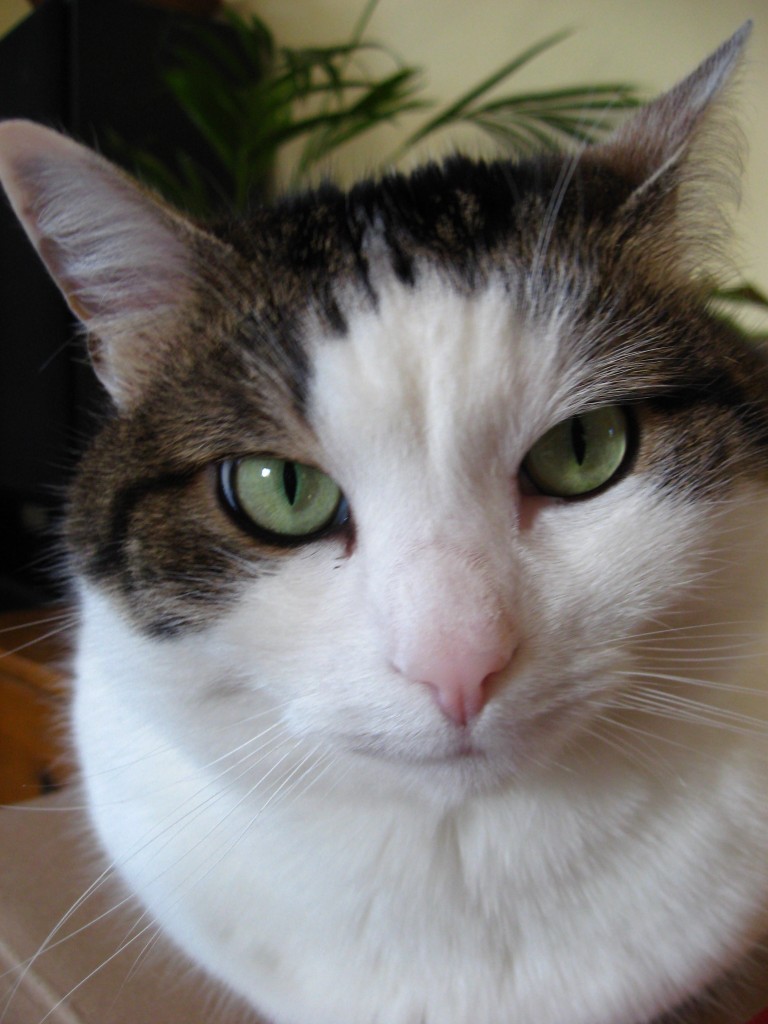 I've got about a dozen recipes in my drafts folder, which I'll attempt to throw together over the next few weeks. All are things I've eaten in China, with ingredients that are also available outside of China. Basically, Chinese Cooking 101. Very exciting.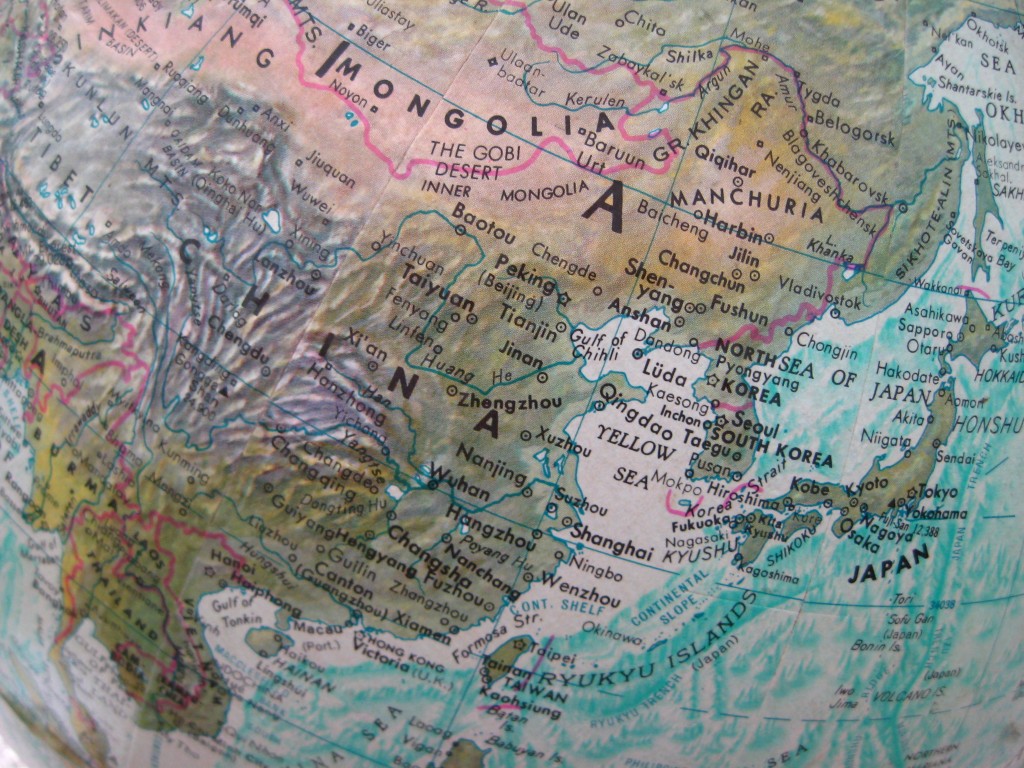 Today I'm starting out very simply with a lovely, fresh recipe for cucumbers that we often eat when we go out, and have often made at home. It's a light, crisp, easy side dish for soups and whatnot. Takes barely 5 minutes to make, plus 15 to sit and marinate. Also, the dregs of minced garlic and marinade left in your bowl after you eat the salad are really yummy thrown into soup.
Pāi Huángguā (拍黄瓜)
2 short knobbly Chinese cucumbers (or half of a long English one)
3+ garlic cloves, finely minced (I used fresh garlic from our garden)
0.5-1 tbsp sesame oil
2 tsp rice wine vinegar
1 tsp+ chili oil or paste
big pinch of salt (I like kosher because it's grainy)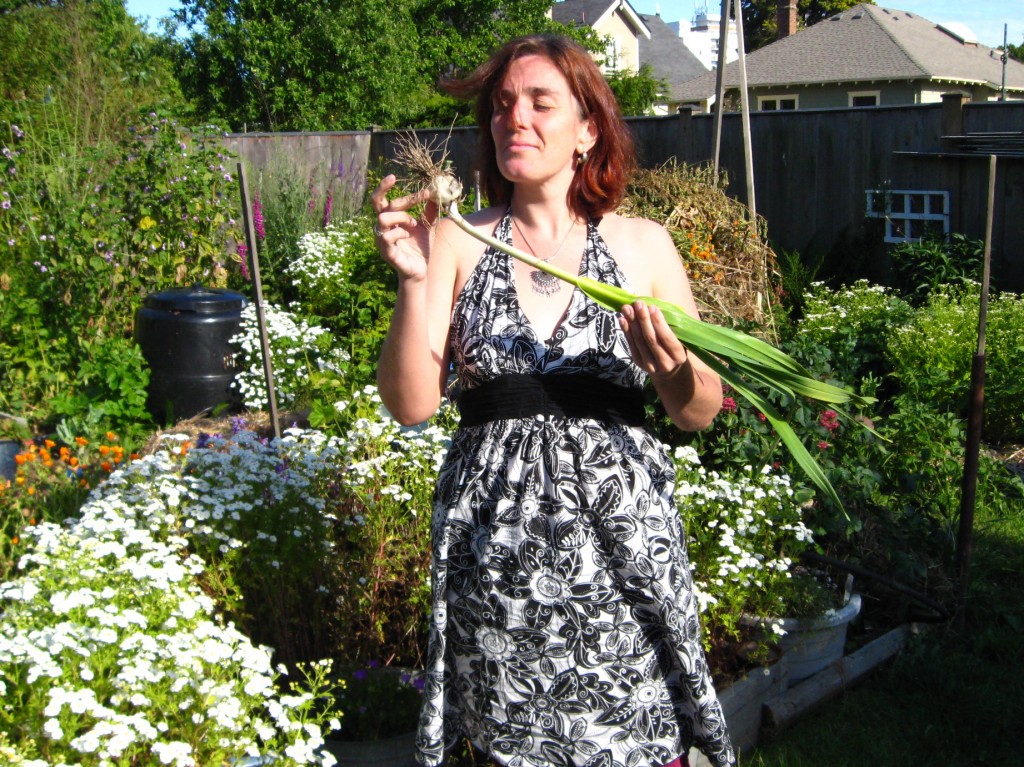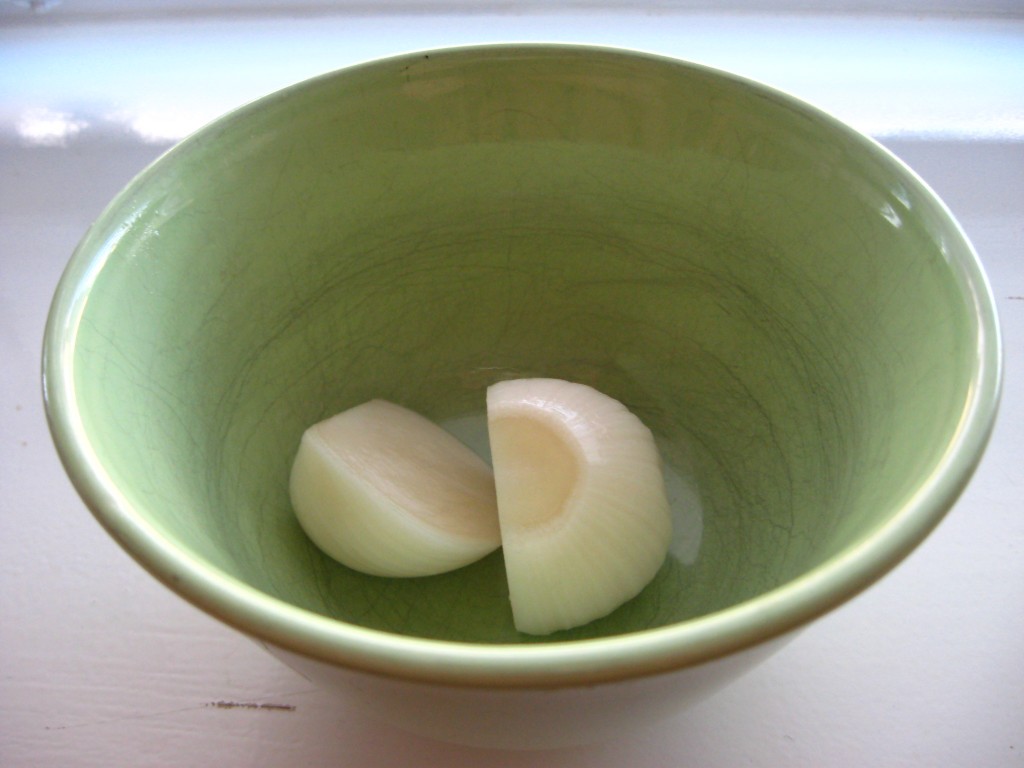 Mince all that garlic. You can be rough. No one minds.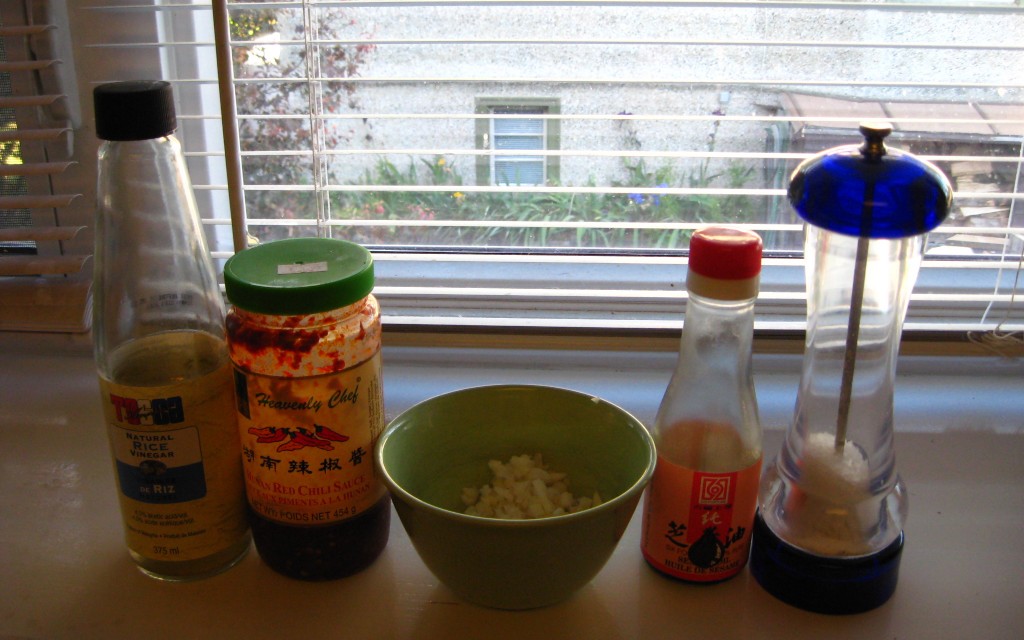 Mix all the marinadey bits with the garlic. Give it a stir.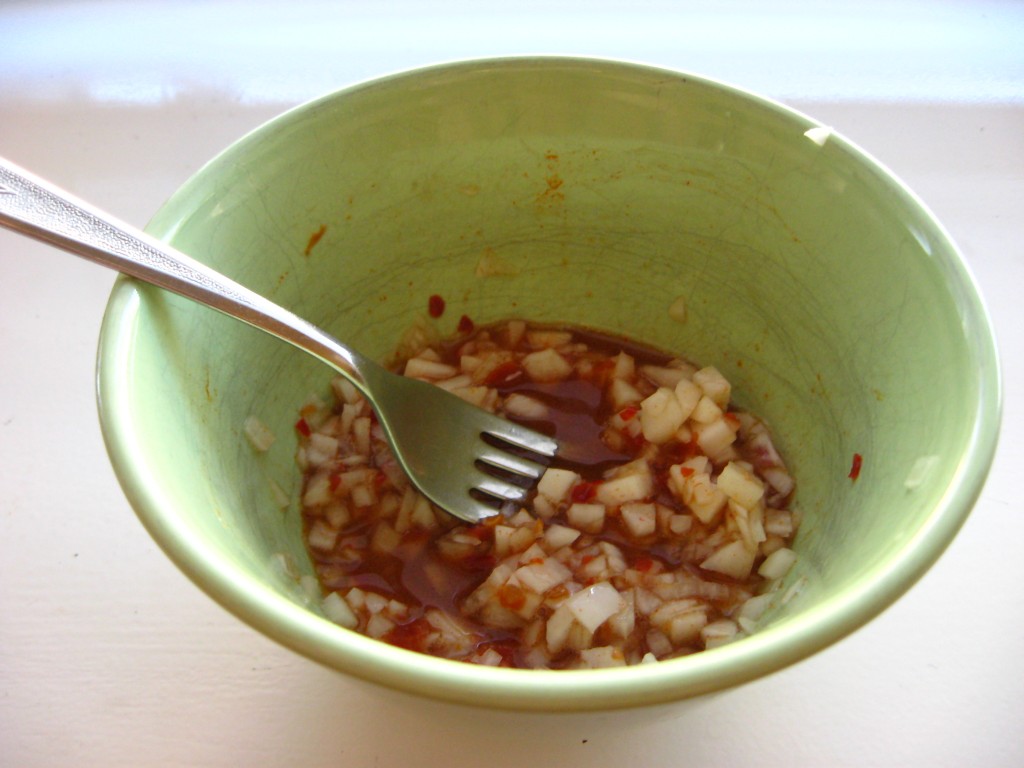 Get yourself some cucumber. Peel it completely or at least scrape off some nifty racing stripes. I cleared out some of the pulp in mine as I don't care for it. You can do whatever makes you happy.
I used half of a massive English one, about 6 or 7 inches. Cut it into quarters, then into finger sized sticks.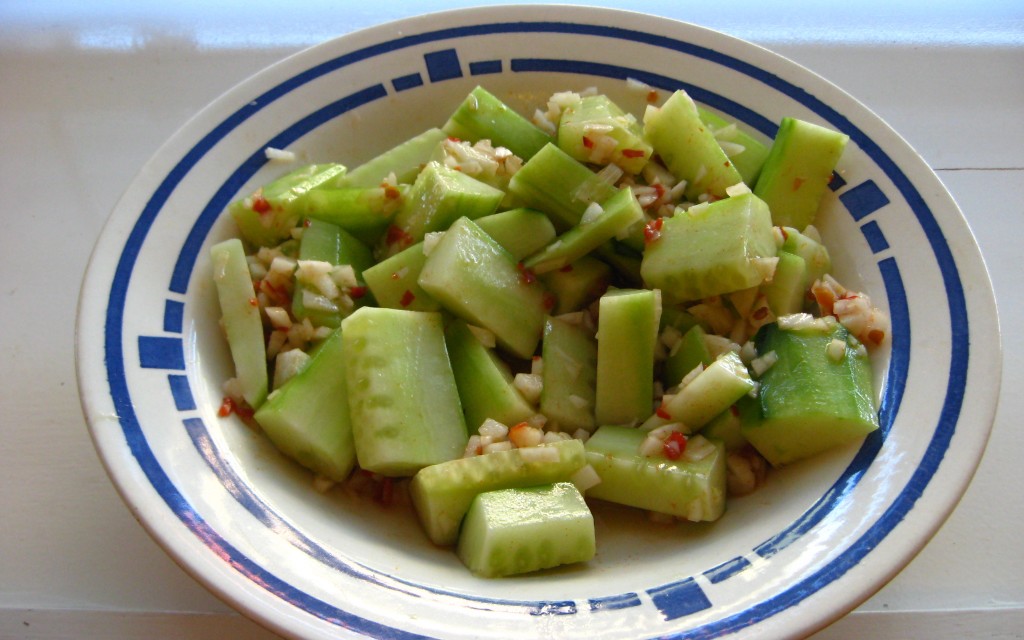 Let it marinate in the fridge for about 15-30 minutes.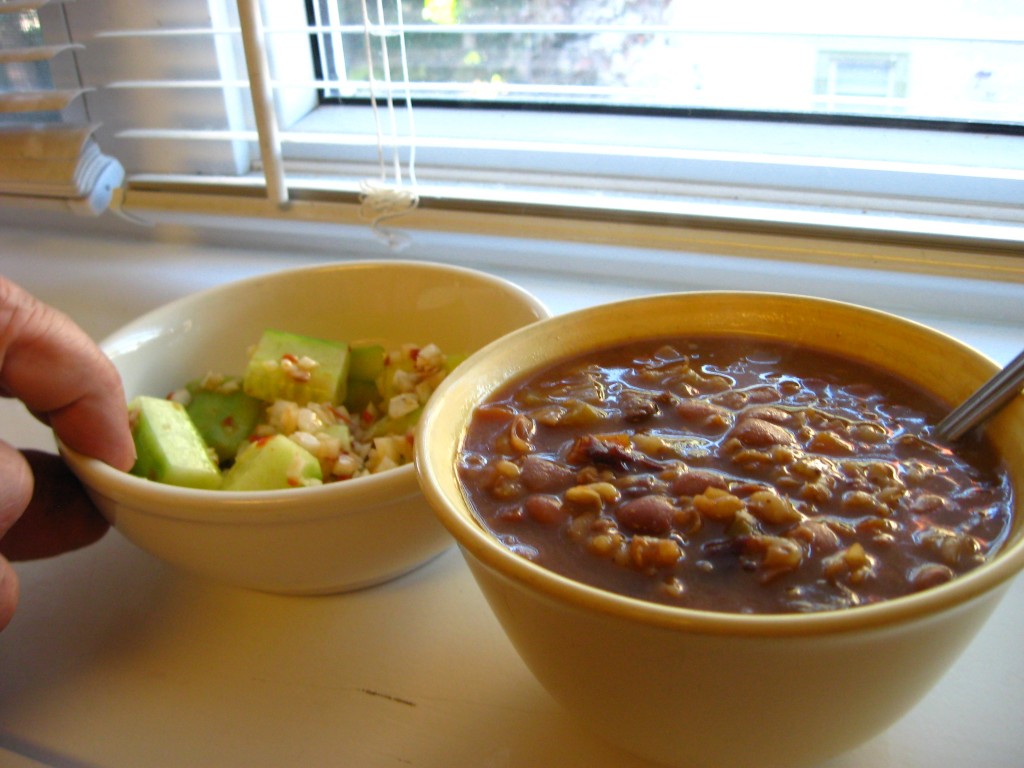 Oh! And the ambiance…