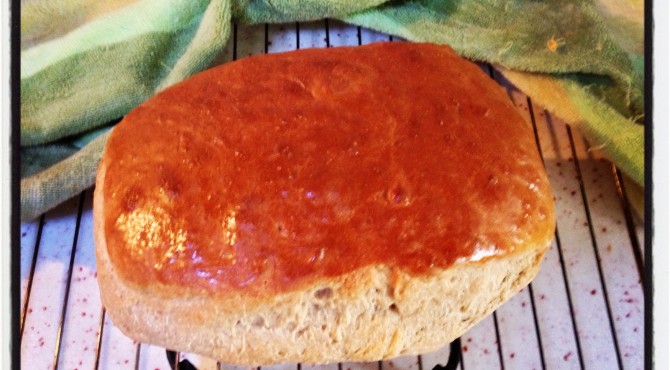 This is going to be a new series, if I can get my act together.
At the moment my act is very obviously not together, but more about that later.
I've decided that the best way to deal with an unwanted winter is to ignore it entirely, to stay in bed as much as possible, and to bake as if I was in a place full of trees, fresh air and lovely white blankets of snow, rather than in a huge city where the daily pollution readings declare it Unhealthy and where it doesn't tend to snow but it sure loves to be cold and damp.
This obviously means I need to bake more. I need to make more warm and happy comfort foods. I need to totally regain all of the  8kg I lost doing that detox back in October. I'm nothing if not diligent. (more…)