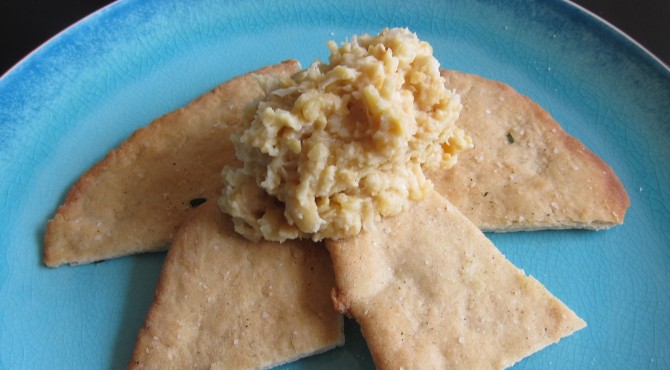 Oh. Hello. You might remember me from such diverse posts as Xinjiang Noodle Dough Tacos and Xinjiang Noodle Dough Pierogies.  I've been slightly out of commission recently, what with suddenly having 5 jobs and all.
I must say, it sure is a lot easier to cook when 1. you're actually at home (I've been either in Hangzhou or down in Xinzhuang and Qibao in deepest, darkest South Shanghai for much of the past month) and 2. not up to your ears in new and scary work projects with terrifying deadlines.
For the past few weeks, we've been living on crock pot soup, take away pizza, and neighbourhood Hunan restaurant yummies.  My drafts folder here doubled in size, full of links and titles but no actual finished product. No time.  Also, no energy.
Today, for the first day in yonks, I didn't have to go somewhere immediately to do something workish (that would be scheduled for this afternoon). I cleaned the flat, drank 2 pots of coffee, and made lavash crackers and hummus. By hand. Which is still cramped. (more…)