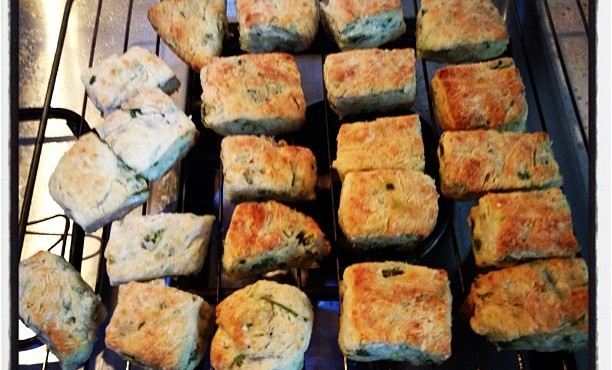 Apparently I've been on hiatus.
I popped by here yesterday to update my plug-ins and noticed I hadn't done anything in two whole months. You'd think I was starving to death or something.
Which I was, for a while.
After we came back from a gluttonous week in Hong Kong in early October, I sentenced myself to a 30 day detox, cutting out everything that was fun in the universe: no grains, no dairy, no sweeteners (not even honey), no starchy veggies, no nothing. I lived on veggies… and veggies and tuna and coffee and grilled chicken enlivened by the spice rub I brought back from Morocco.
Somehow I survived.
I didn't do much inspired cooking though. Certainly nothing worth noting here.
Oh, hey, look, it's another freaking tuna salad!  I can't wait to document it for posterity!
Oh, no, wait. Never mind.
Anyway, I'm back. I've dusted off the oven and prepped myself mentally to regain the 6 or 7 kilos I lost over the past 2 months. After all, it's winter now and I need to be ready for  the long, unpleasant season of hibernation. Shanghai is bad at winter.
See?