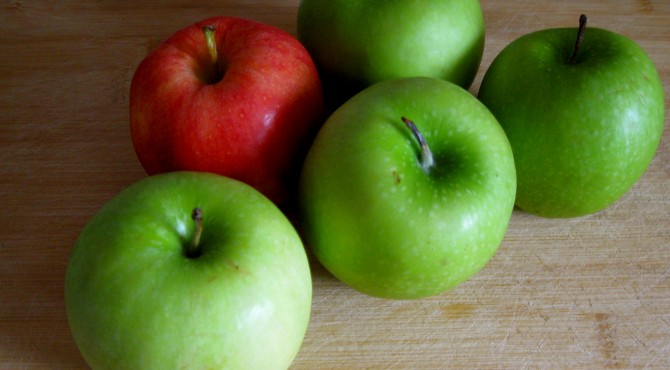 Things are afoot. Now that spring has suddenly sprung here in Shanghai, many of the winter worries that had been taxing my brain are starting to resolve themselves. I won't go into them in great detail here- that's what my other blog is for- but I wanted to note them because they represent a huge load off my mind.
Living where we do makes some things a lot more complicated. Take my under-employment, for example. One of the reasons why I started this blog was because I suddenly had a lot more free time when my original job kind of…um, changed last June. Luckily, my company kept me legally employed under my original contract. I still work, but less than before and with more flexible hours. You may not realize how amazing and rare this is.
To live here, you need to be legal here; to be legal here, you need a full time job that is able to sponsor you (or a Chinese spouse); to have a full time job frequently means working your ass off for a middling salary at a place that leaves you feeling miserable… just so you can legally be where you live. Taking a break is complicated; going part time or freelancing are nearly impossible; changing careers entirely is not even an option, as you need to prove you have at least 2 years' experience to be sponsored. I was given the gift of one year's worth of flexibility. That year is just about up.
As well, to live here generally means renting- unless you're married to a local, which makes buying more feasible if you can actually afford the insane housing prices. The rental market here is not in favour of the renter, nor is it in favour of foreigners. Our lease expires at the end of May and our landlord of two years (who is lovely–a rarity here) was planning to sell the flat over the summer.
Thus, as you can see, I was facing a mad scramble not only to find a new job to be able to stay here legally beyond summer, but also had to start looking for an affordable flat in a decent neighbourhood that hopefully wasn't a dozen steps down aesthetically from our current one. Rental prices here have been increasing 20% each year, and our current flat was already at the top of our budget. I was very stressed.
Last week, two amazing things happened: our landlord changed his mind and said we could have the flat another year, and I was unexpectedly headhunted for a rather promising job for the new school year.  Also, the sun finally came out.
I could finally exhale. (more…)