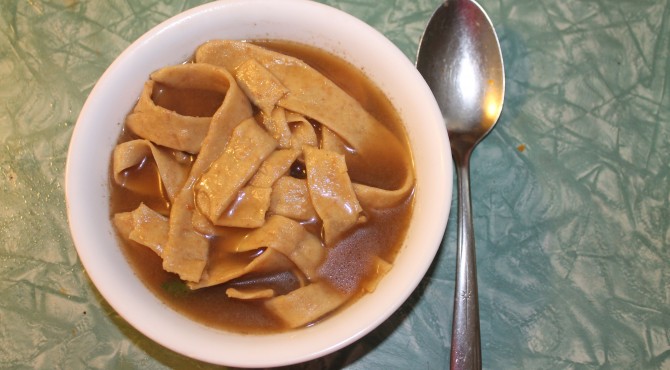 This is Part 1 in a series on Lanzhou noodles. Part 2 (the broth) is here.
This one has been a long time coming. Seriously. This dish is quite possibly the one thing we have eaten the most of in China. At 6rmb a bowl (like, 80 cents, maybe) and incredibly delicious, it's hard to beat.
I was introduced to Lanzhou lāmiàn on my second day in the country, still jet lagged and wondering what the hell I had gotten myself into.
February in Shanghai, 2009;  cold, grey, grim, absurdly smoggy, rainy.
I was flat hunting with Elaine, the admin assistant from my then new job, and I kept getting shown flats that were dishearteningly dreadful and embarrassingly over-priced (the laowai effect, I presume).
Elaine took me to lunch at a tiny Lanzhou noodle place just up the street from the flat I would eventually take (and then get booted out of 3 months later when the landlord suddenly decided he was itching to sell).  She ordered me a bowl of piping hot 牛肉 拉面(niúròu lāmiàn), or beef pulled noodles.   (more…)