Hello! Some of you may remember me from my improbably domain-named expat blog, Ephemera And Detritus.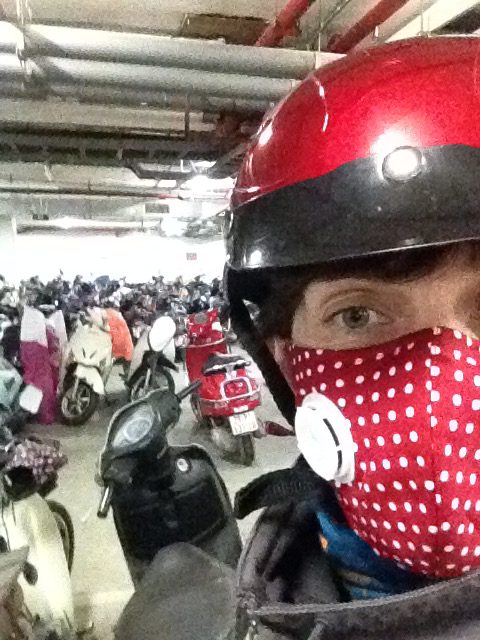 Since early 2010, I have been the gate keeper of A Totally Impractical Guide to Living in Shanghai. And, true to word, I have been of absolutely no use to anyone wanting to visit or attempt to settle down in Shanghai. Even if they could remember how to find my blog, they'd be unlikely to find anything of, well, practical use. Because that was never my intention.
This, however,  is different.
I'm here to unravel the mysteries of making non-Chinese food in China food other than that of the country where I'm living. Using only ingredients from my local grocery stores, wet market and side walk vendors. Because sometimes a girl just needs a break from chicken feet, dumplings, braised beef tendon, fatty pork and fungus.
Got a wok? Got a toaster oven? Got a rice cooker or crock pot? Got a dish sanitizer? Good.
Let's eat.
Got any requests? Email me at koangirl (at) hotmail dot com
Fame and Fortune


Mentioned in the November issue of Shanghai Talk magazine (2011)