This is going to be a new series, if I can get my act together.
At the moment my act is very obviously not together, but more about that later.
I've decided that the best way to deal with an unwanted winter is to ignore it entirely, to stay in bed as much as possible, and to bake as if I was in a place full of trees, fresh air and lovely white blankets of snow, rather than in a huge city where the daily pollution readings declare it Unhealthy and where it doesn't tend to snow but it sure loves to be cold and damp.
This obviously means I need to bake more. I need to make more warm and happy comfort foods. I need to totally regain all of the  8kg I lost doing that detox back in October. I'm nothing if not diligent.
This is what my life has been like for the past several weeks: I've been away every weekend for work, up in freezing Jinan in Shandong, then to Nanjing last weekend, where traffic meant I had to spend my non working hours crammed into their crowded subway cars, and I'll be back there again this weekend for more fun. I'm pretty fried.
And then there's my day job, where they've only just realized that when I say my office heater doesn't work that it really doesn't work. I wear coat, gloves, scarf indoors at all times. My back and neck ache from having cold muscles all the time.
And then when I finish my class on Monday nights, it's nearly impossible to get a taxi way out there in the suburbs that can go into Shanghai, so I have to take a local taxi to the nearest metro station then travel for an hour and a half beyond that to get home (2 line changes and a 25 minute walk in the dark).
I'm tired and cold.
A few quick photos to illustrate, before we get to the warm and lovely spice bread.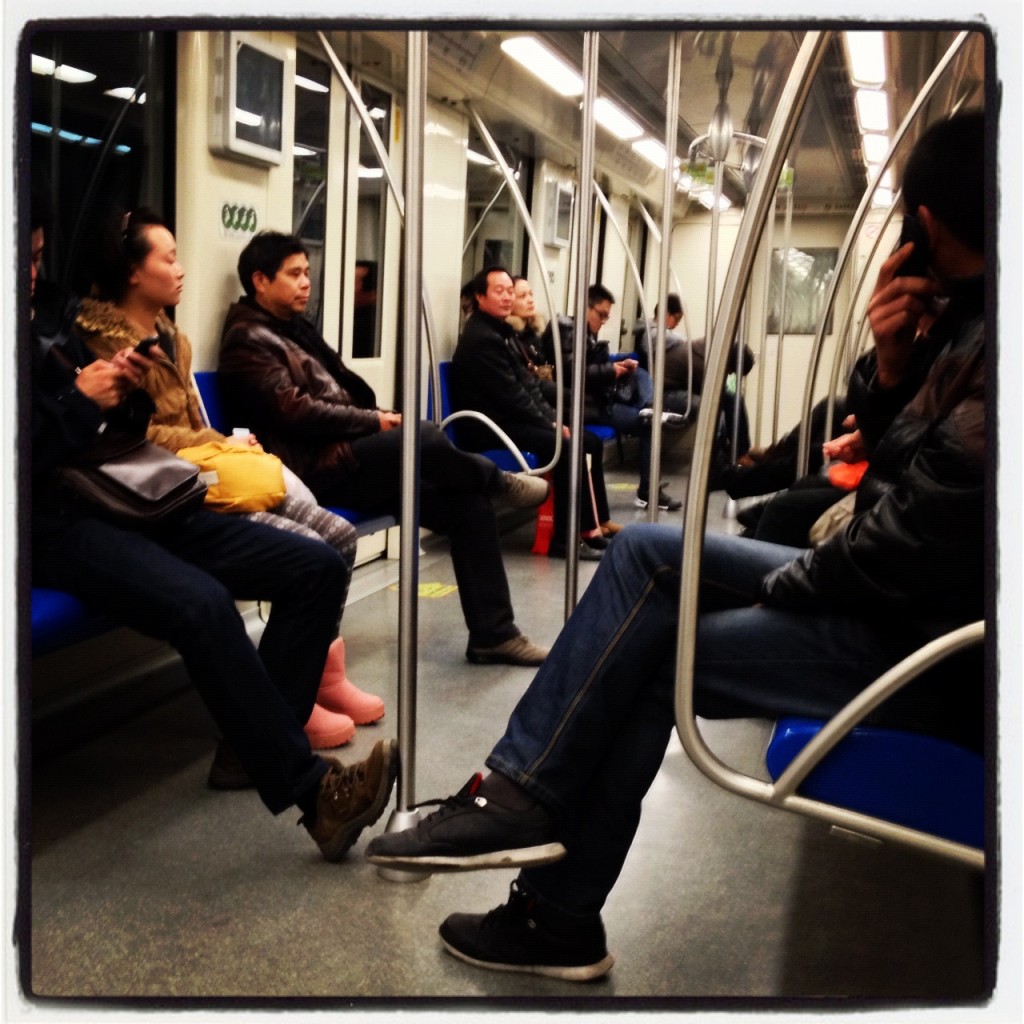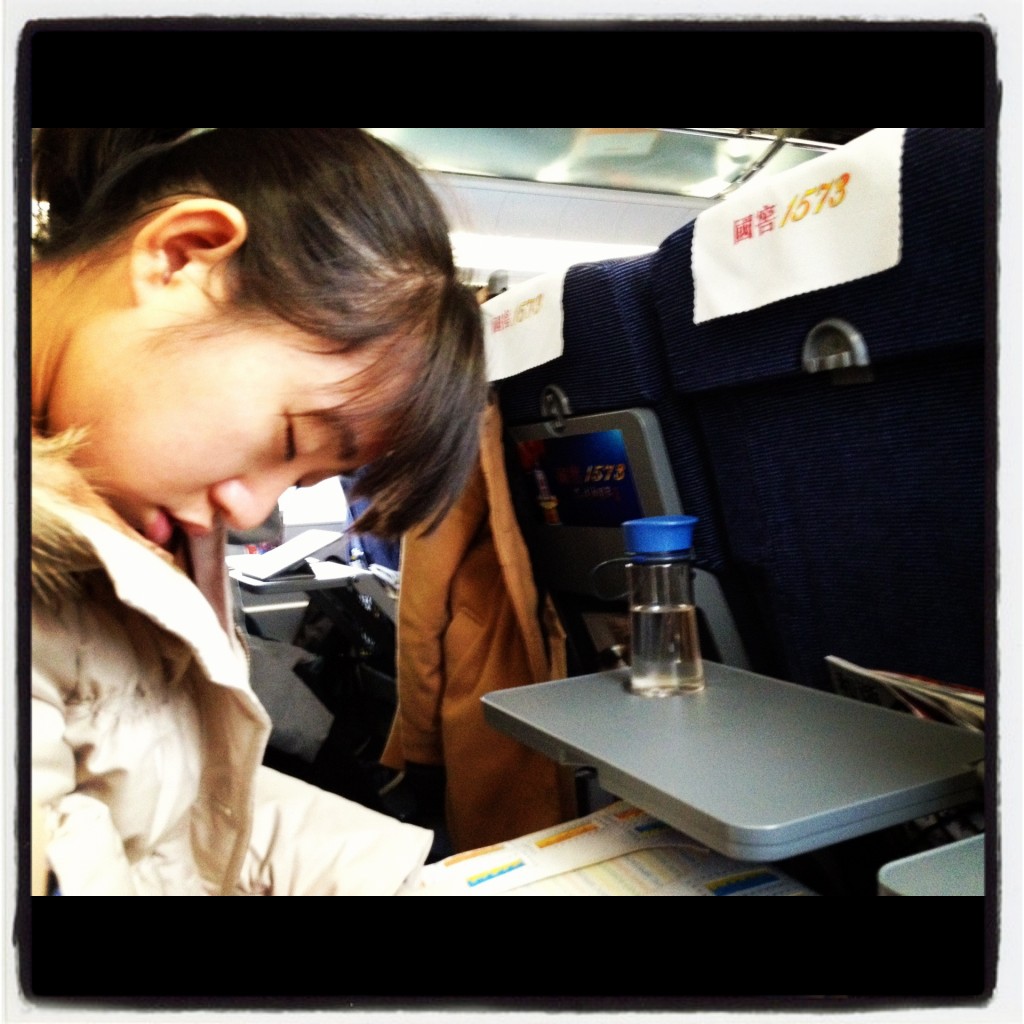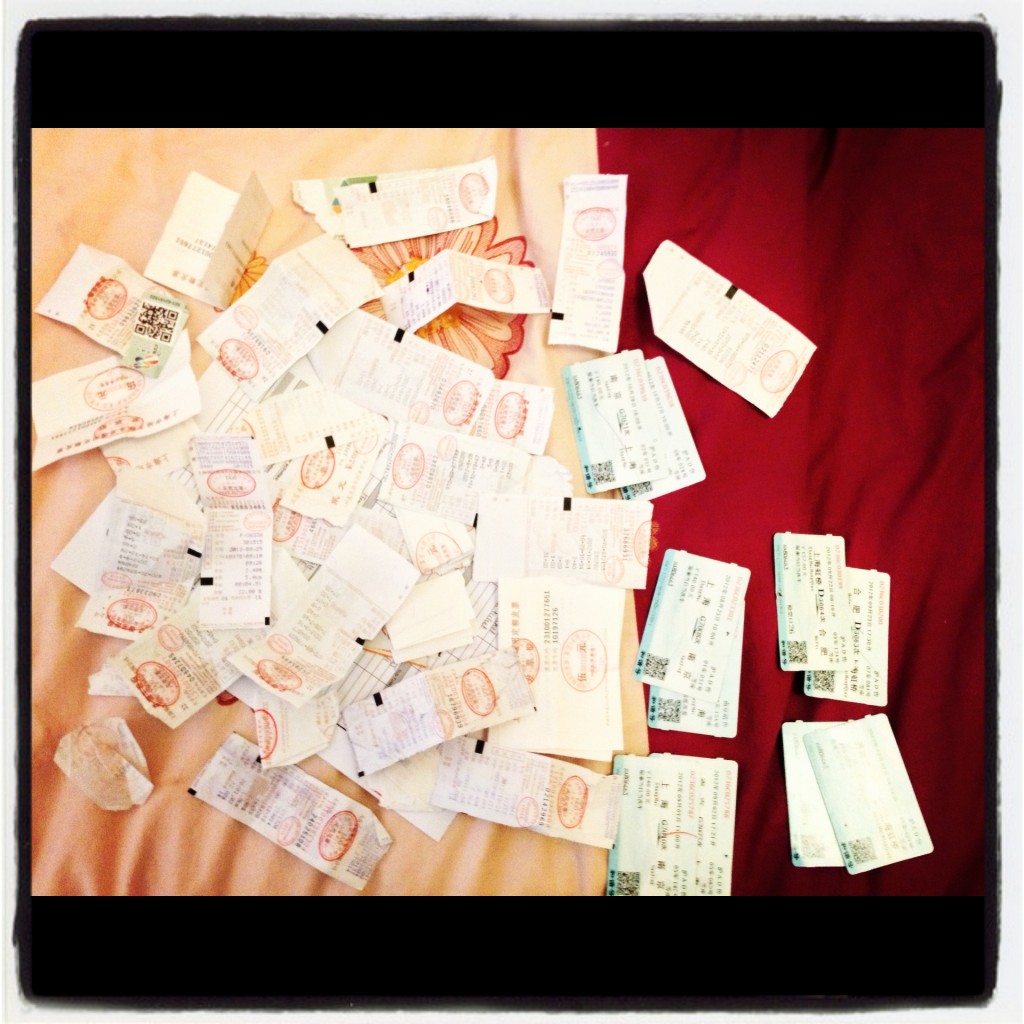 Coconut Spice Bread
I've been using coconut milk in my coffee for a few months, so I have a decent stash of it in the cupboard . This recipe calls for regular milk but the coconut adds a lovely flavour and aroma.  I added a bit of freshly ground cloves and a bit of dried ginger as well, which was lovely.  I also painted a light glaze of brown sugar and the last bit of the milk (cream, actually- it was the last thick bits) onto the baked crust after I took it out of the oven. Again, unnecessary but lovely.
I had to miss a few photographic steps of the procedure because my hands were too full or too doughy. Bear with me on this. The bread is lovely and worth making.
 Ingredients:
1 cup milk
1 cup water, warm
3 tbsp brown sugar, packed
2 tbsp butter, soft
1 tsp salt
1 tbsp active dry yeast
1 tsp cinnamon
1/4 tsp nutmeg
1/4 tsp ginger
4 cups bread flour
Preparation:
In large bowl, stir milk, water, and brown sugar.
Add butter and salt.
Add yeast. Stir until yeast is dissolved.
Stir in cinnamon, nutmeg, and ginger.
Mix in flour, 1 cup at a time, until you have a thick batter.
Cover bowl with clean kitchen cloth and let dough rise in warm place for 45 minutes or until double in size.
Stir down thick batter for 20 seconds and scrape into greased 1.5 quart casserole pan.Cover and let rise for 30 minutes or until doubled.
Bake at 375 degrees F for about 1 hour or until bread is brown and sounds hollow when tapped on.
Remove loaf from casserole and let cool.