It's Christmas Eve and I am sick again. This time I have a cold and managed to set a world record for most consecutive sneezes in a single morning. We attempted to remedy this at lunch by going out for a Christmas themed Hunanese meal, with everything red and green, garlicky and heavy with all shades of fiery vitamin-C rich chillies. I'm still sick but at least my immune system has something to work with.
In spite of my fevered, sneezy, dopey countenance, I inexplicably felt determined to bake Christmas cookies this morning.  This recipe for sugar cookies came to me from the lovely Beijing Dou (Mr Bean?) who got it from Big Oven. Another recipe, this one for toaster-oven friendly meringues, made its way through and may turn up here later in the week. I love crowd sourcing cookie ideas.
As I'm feeling stupidly ill (still), I'm going to copy and paste the instructions from the website and let my photos do most of the talking. Any photos involving close ups of my hands doing stuff are courtesy of my talented father.
These are marvellous cookies. We baked half this morning and will bake the other half of the batch later today. Very festive.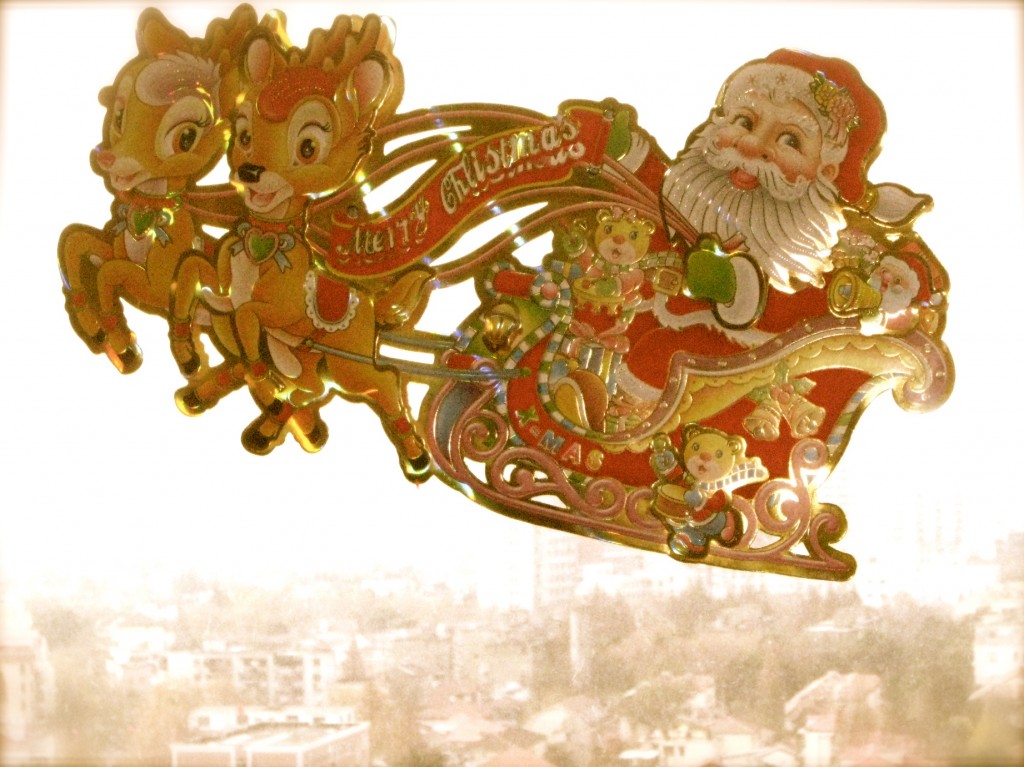 Ingredients
14 tablespoon unsalted butter [Note: 1/4 cup is 4 tablespoons, just so ya know]
1/4 cup granulated sugar
2 cup Brown sugar; packed [I used ginger infused brown sugar for 1.5 cups and chocolate sugar for the rest]
2 cup unbleached flour; plus 2 tablespoons [I used black wheat as usual]
1/2 teaspoon baking soda
1/4 teaspoon baking Powder
1/2 teaspoon salt
1 large egg
1 large egg yolk
1 tablespoon vanilla extract [vanilla gin!]
Directions
1. Heat 10 tablespoons butter in 10-inch skillet over medium-high heat until melted, about 2 minutes. Continue to cook, swirling pan constantly until butter is dark golden brown and has nutty aroma, 1 to 3 minutes. Remove skillet from heat and transfer browned butter to large heatproof bowl. Stir remaining 4 tablespoons butter into hot butter to melt; set aside for 15 minutes.

2. Meanwhile, adjust oven rack to middle position and heat oven to 350 degrees. Line 2 large (18 by 12-inch) baking sheets with parchment paper. In shallow baking dish or pie plate, mix granulated sugar and 1/4 cup packed brown sugar, rubbing between fingers, until well combined; set aside. Whisk flour, baking soda, and baking powder together in medium bowl; set aside.

3. Add remaining 1 3/4 cups brown sugar and salt to bowl with cooled butter; mix until no sugar lumps remain, about 30 seconds. Scrape down sides of bowl with rubber spatula; add egg, yolk, and vanilla and mix until fully incorporated, about 30 seconds. Scrape down bowl. Add flour mixture and mix until just combined, about 1 minute. Give dough final stir with rubber spatula to ensure that no flour pockets remain and ingredients are evenly distributed.

4. Divide dough into 24 portions, each about 2 tablespoons, rolling between hands into balls about 1 1/2 inches in diameter. Working in batches, toss balls in reserved sugar mixture to coat and set on prepared baking sheet, spacing them about 2 inches apart, 12 dough balls per sheet. (Smaller baking sheets can be used, but it will take 3 batches.)

5. Bake one sheet at a time until cookies are browned and still puffy and edges have begun to set but centers are still soft (cookies will look raw between cracks and seem underdone; see photo below), 12 to 14 minutes, rotating baking sheet halfway through baking. Do not overbake.

6. Cool cookies on baking sheet 5 minutes; using wide metal spatula, transfer cookies to wire rack and cool to room temperature.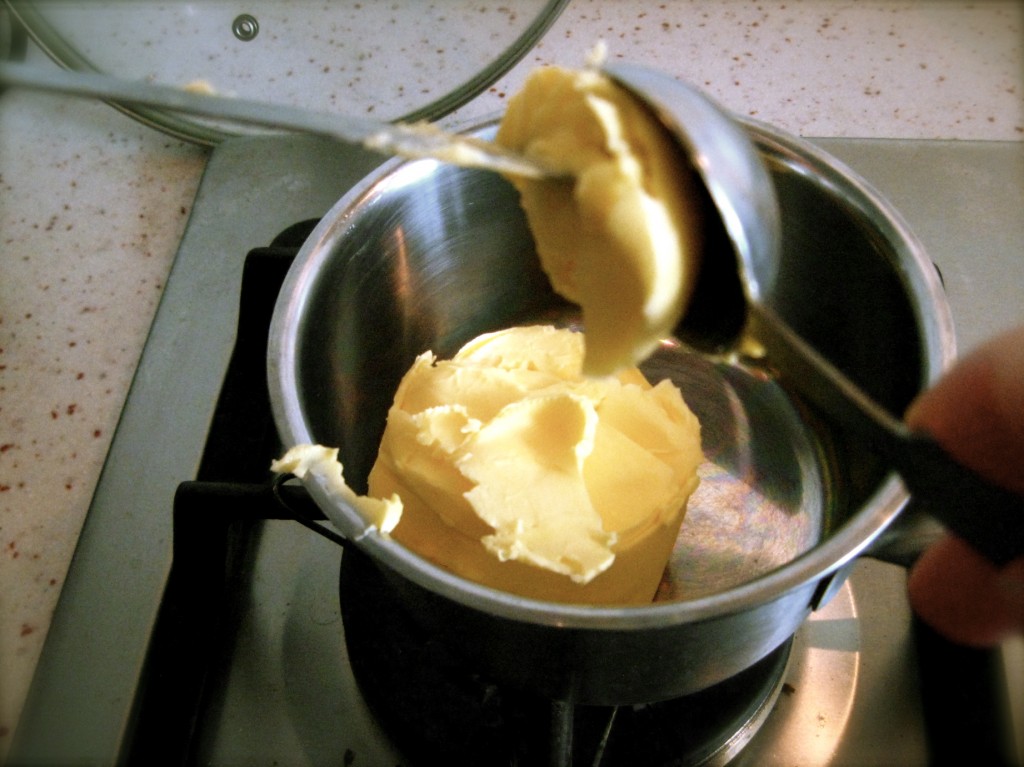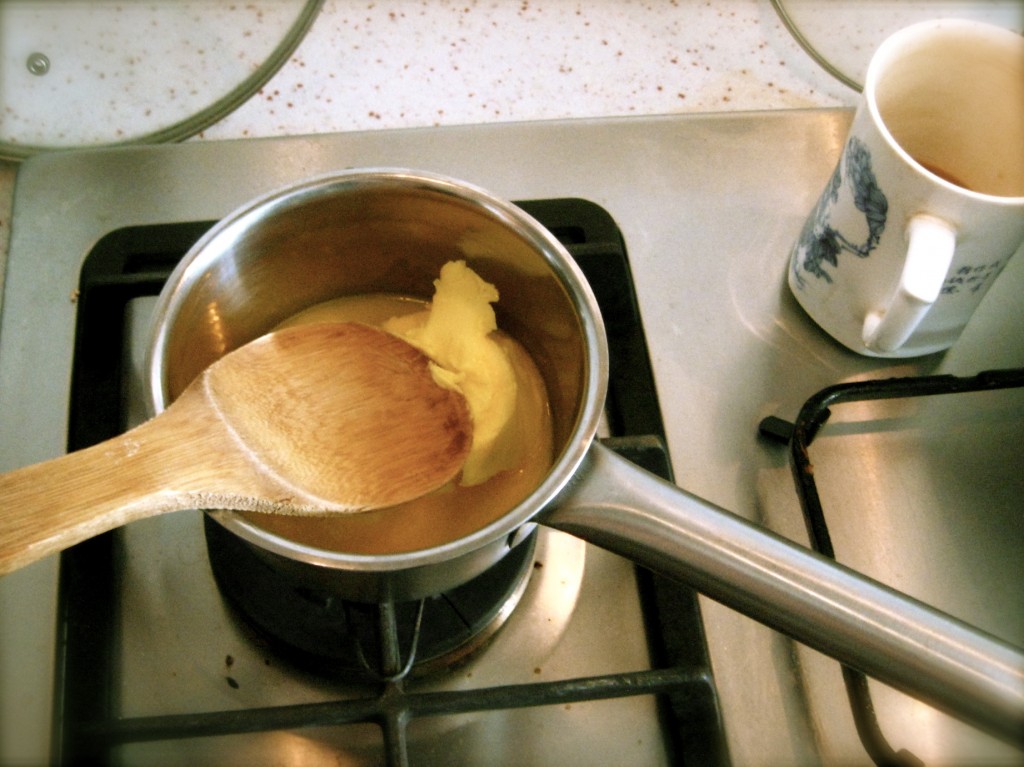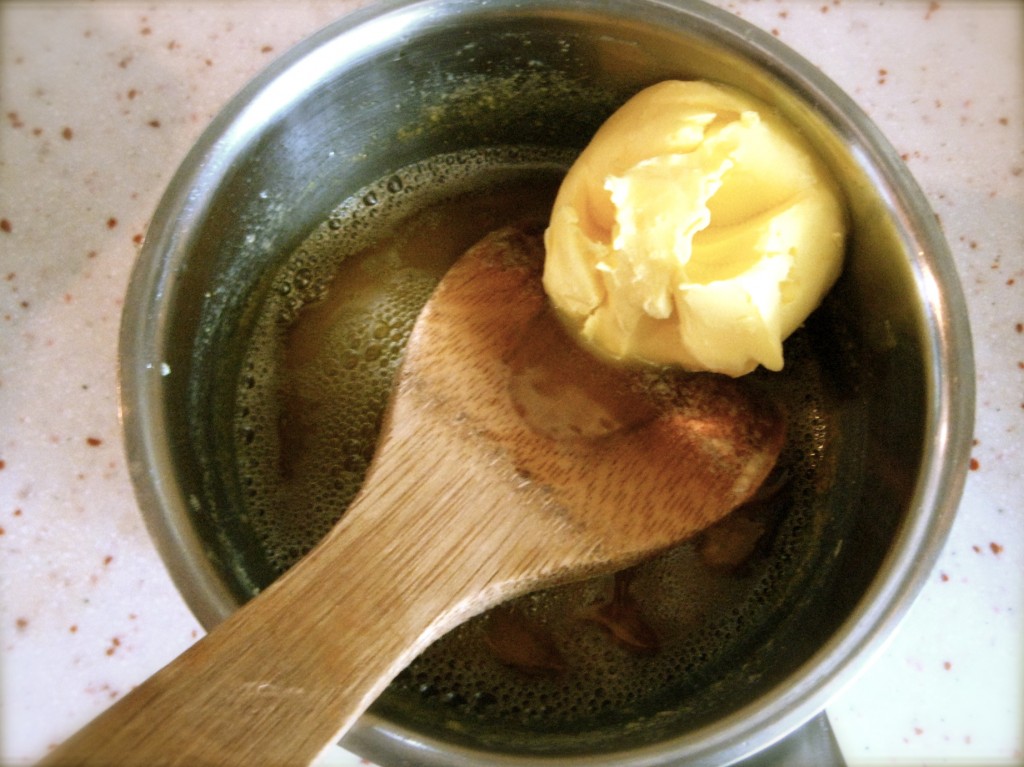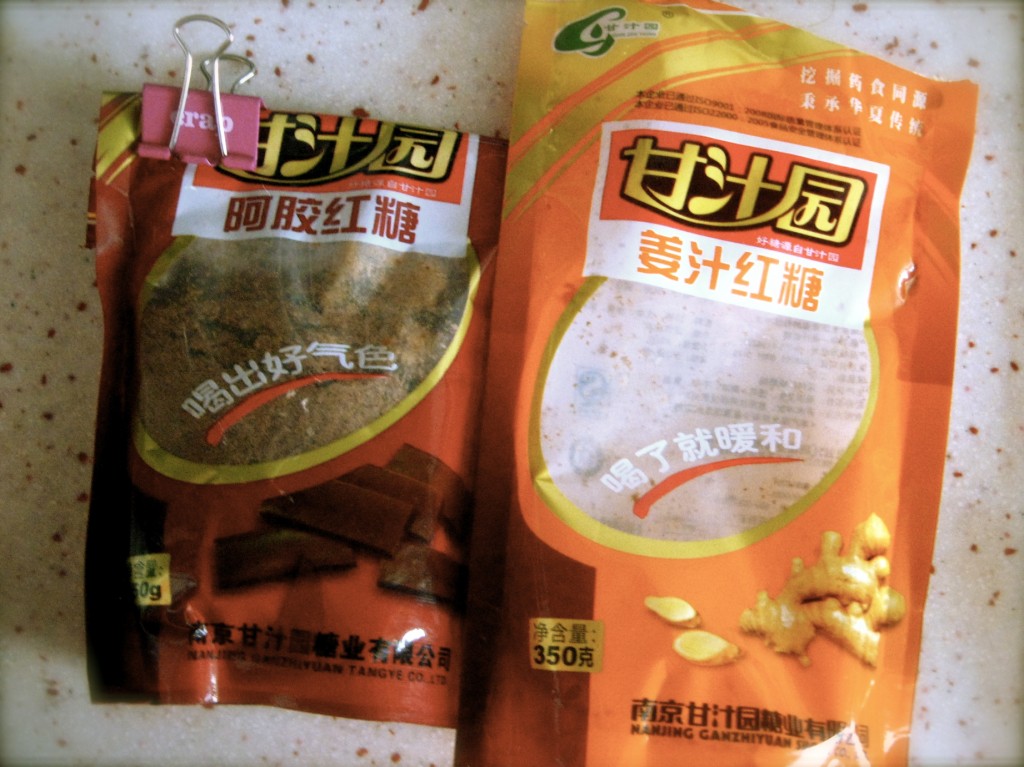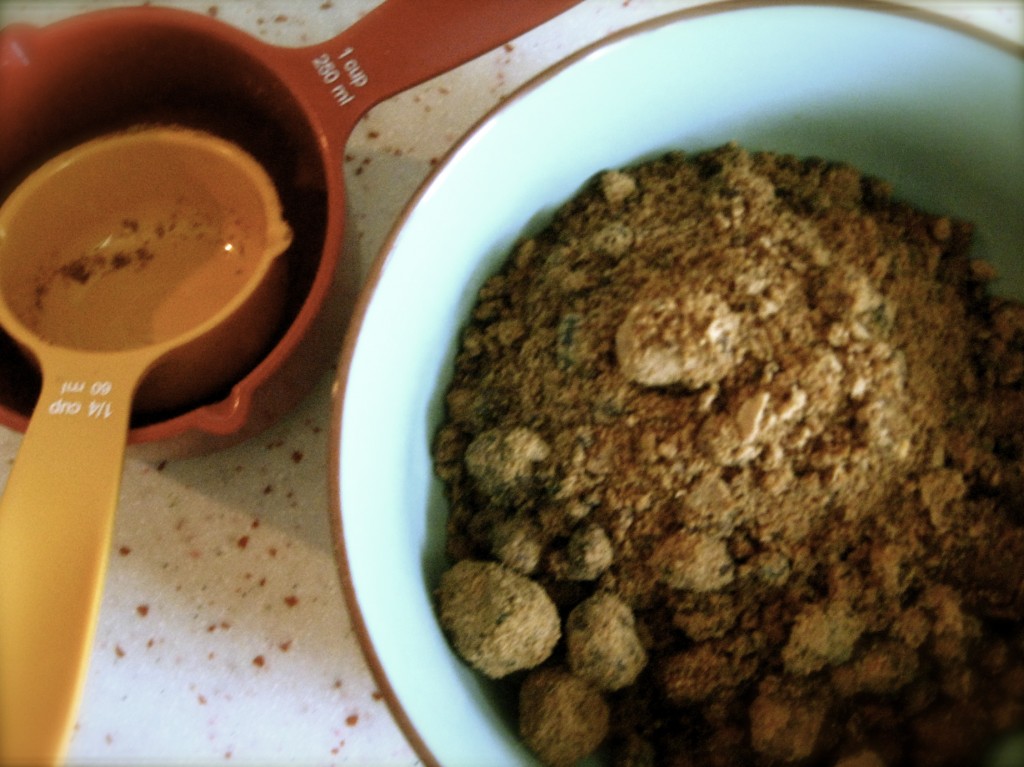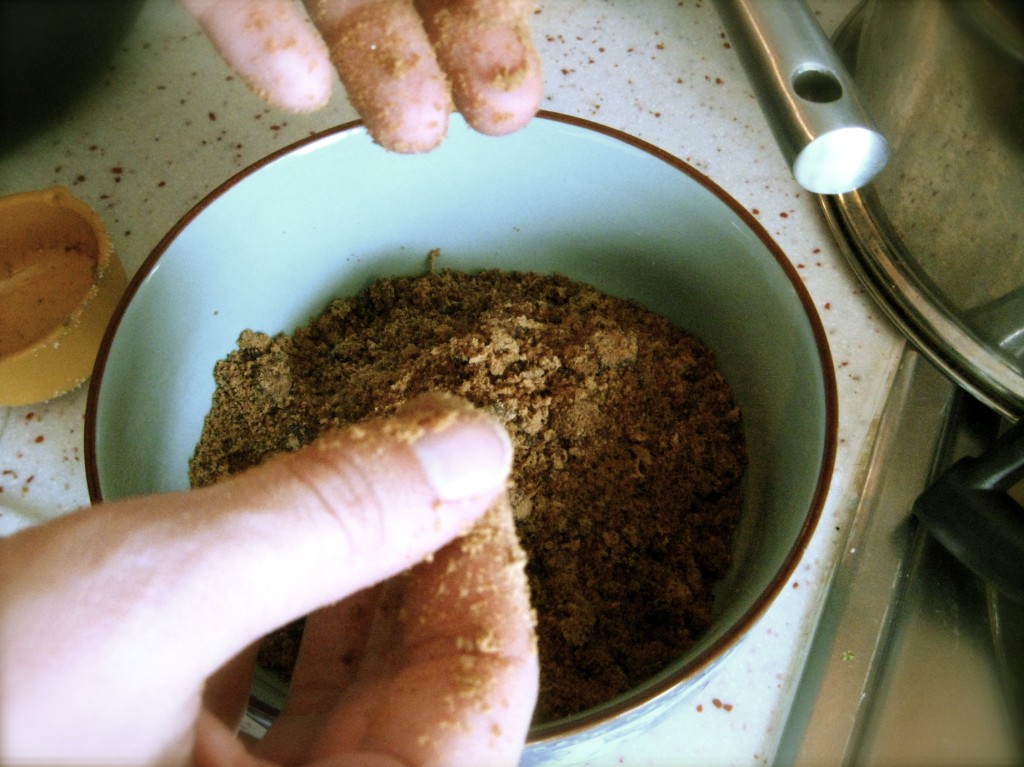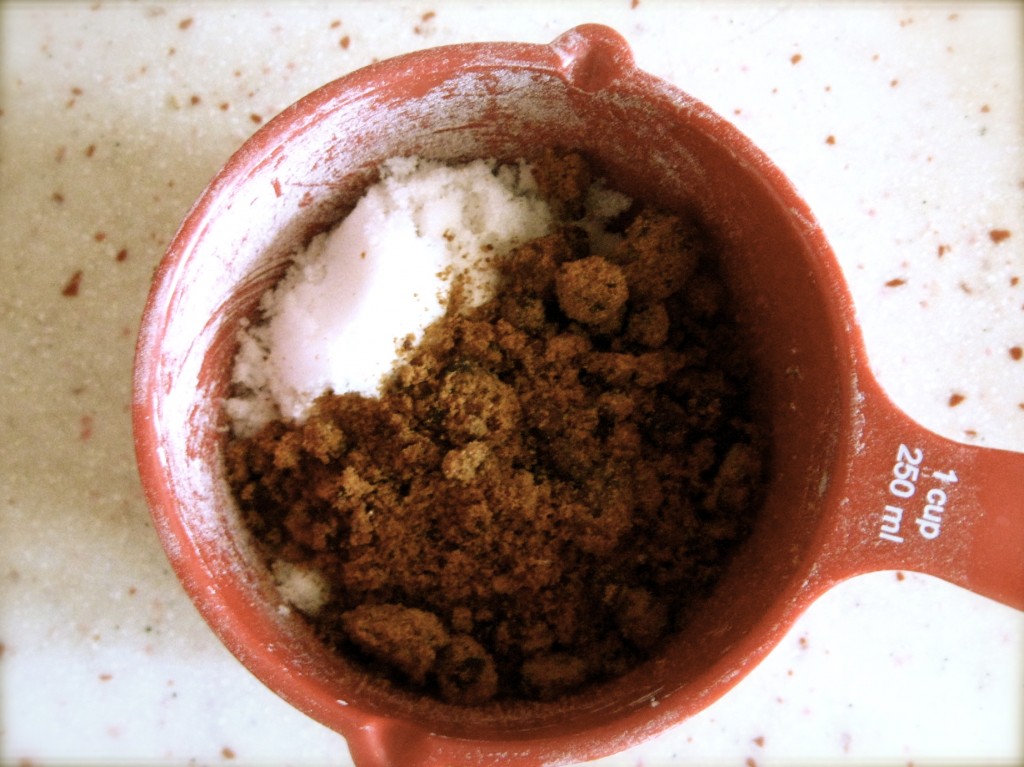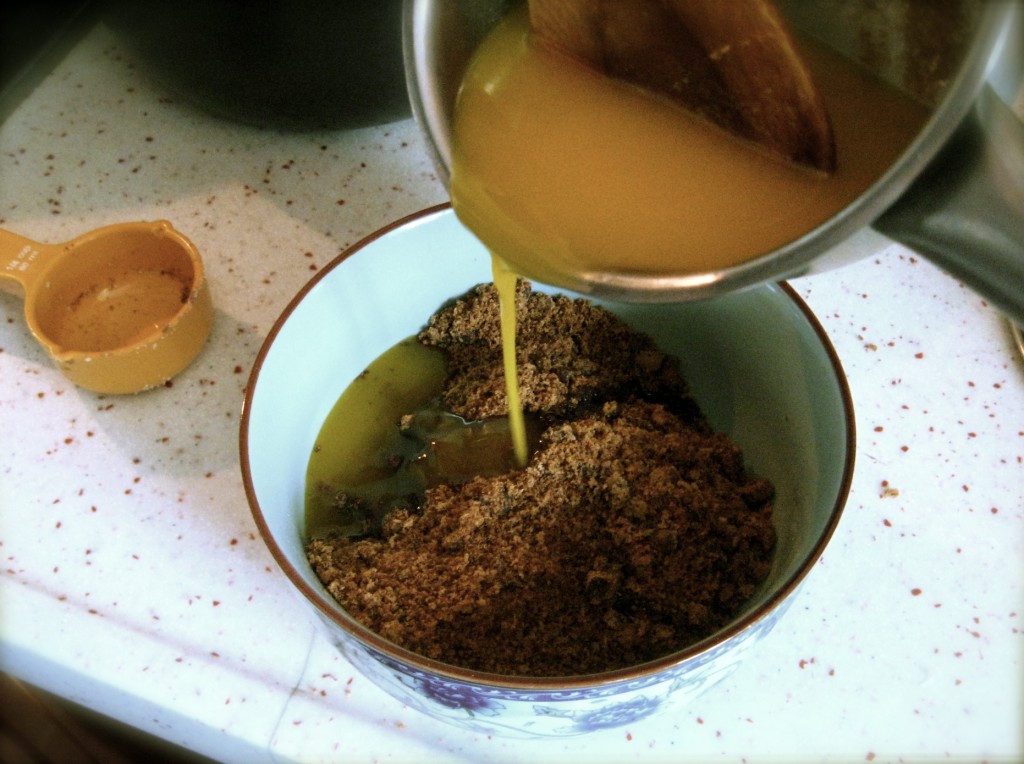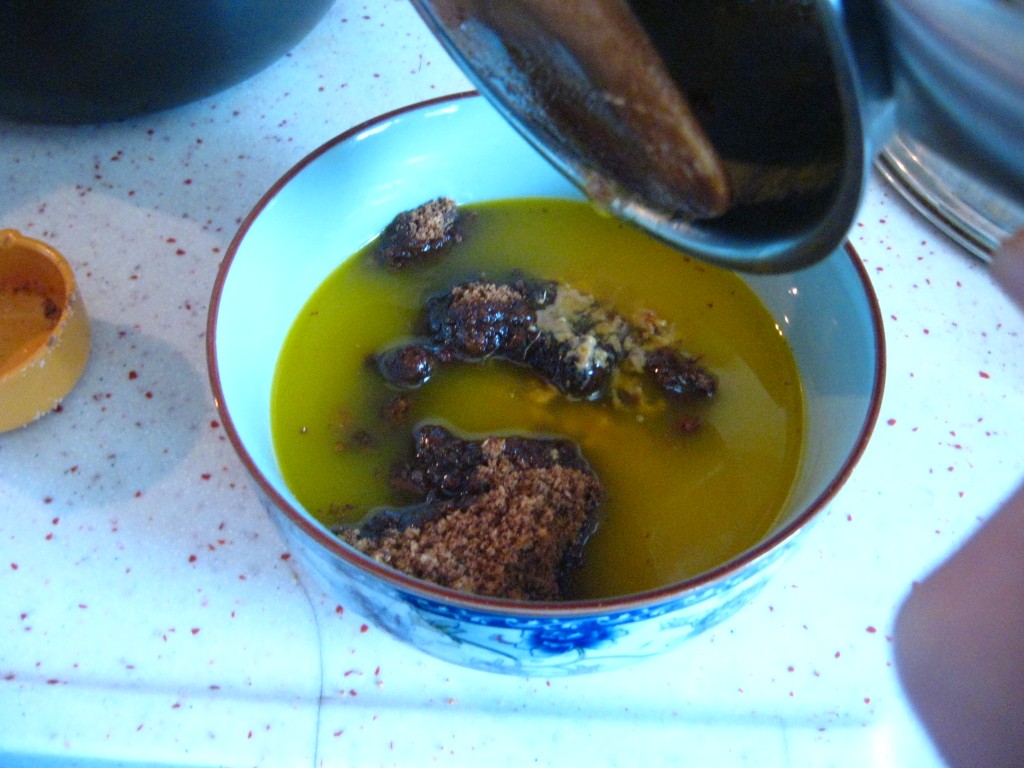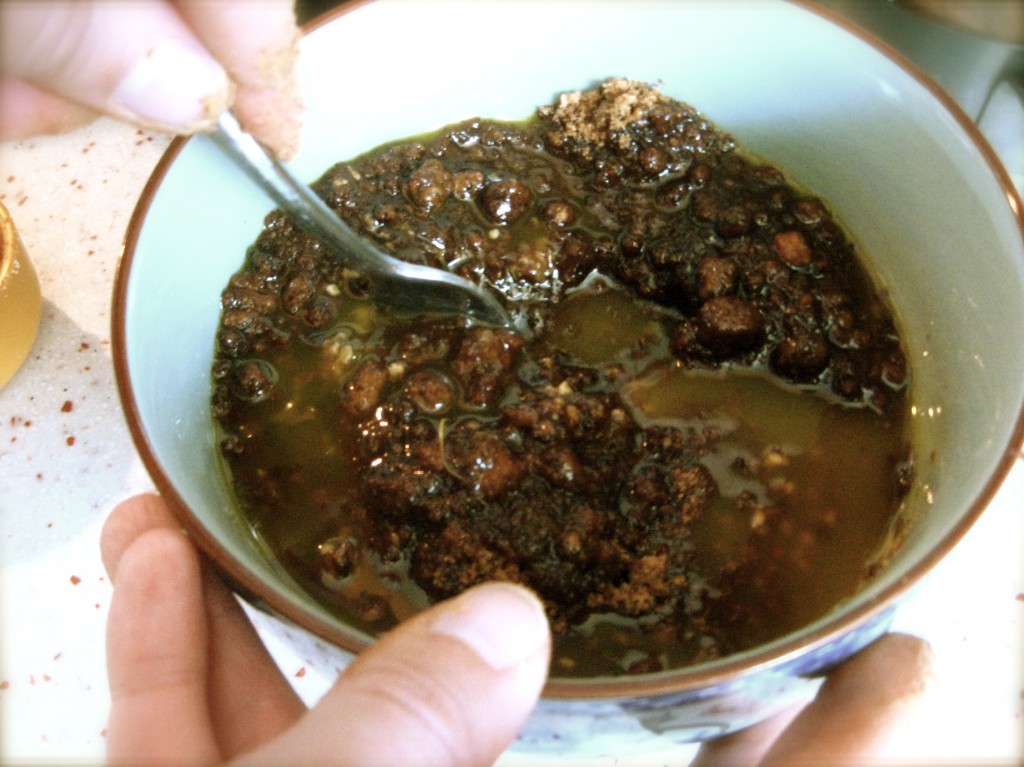 At this point, mix the butter and 1 3/4 cups of brown sugar together until smooth and as unlumpy as possible. Beat in the egg and egg yolk. I have no photo for that bit as eggs look pretty gross in photos, to be honest. You're better off just using your imagination.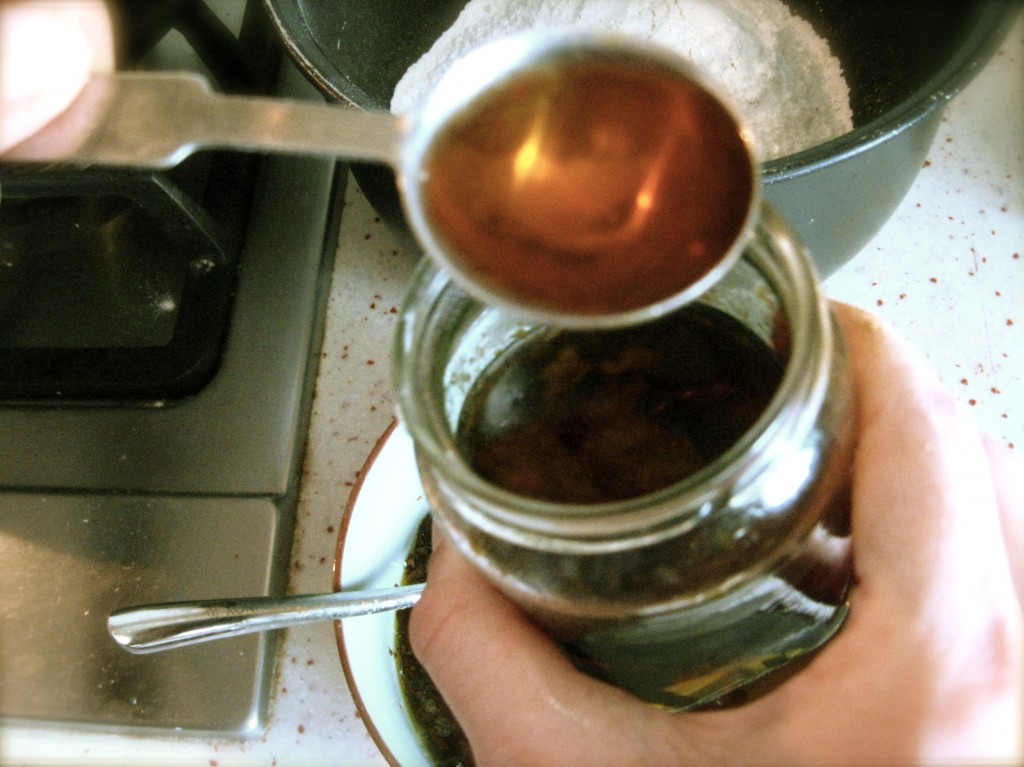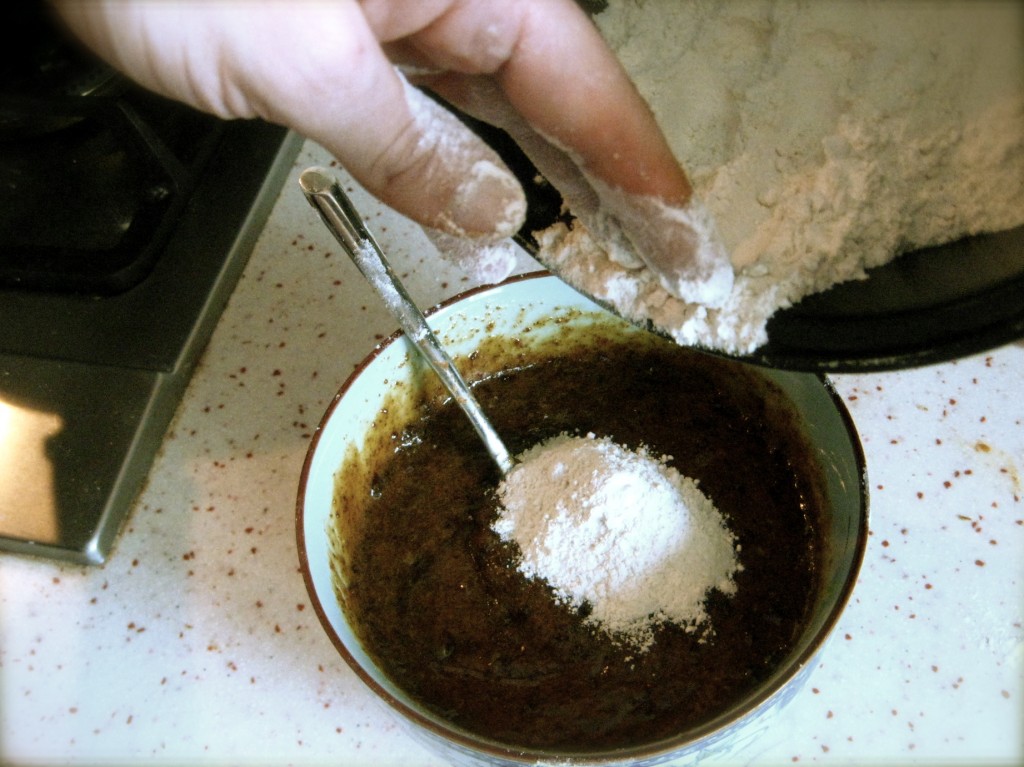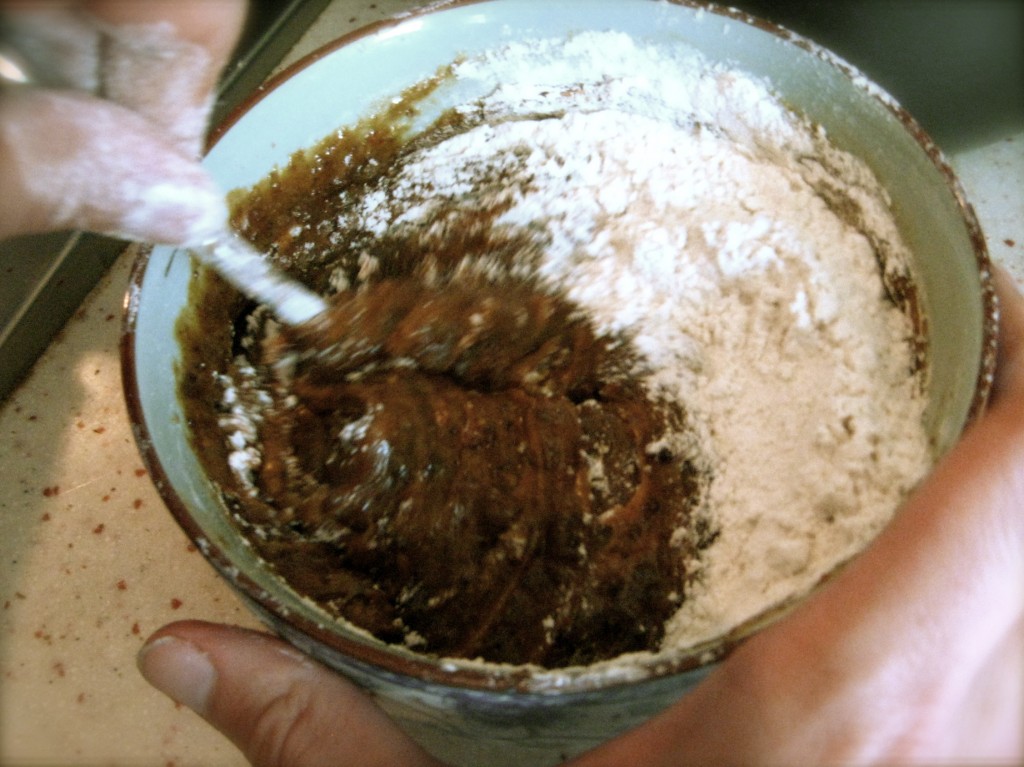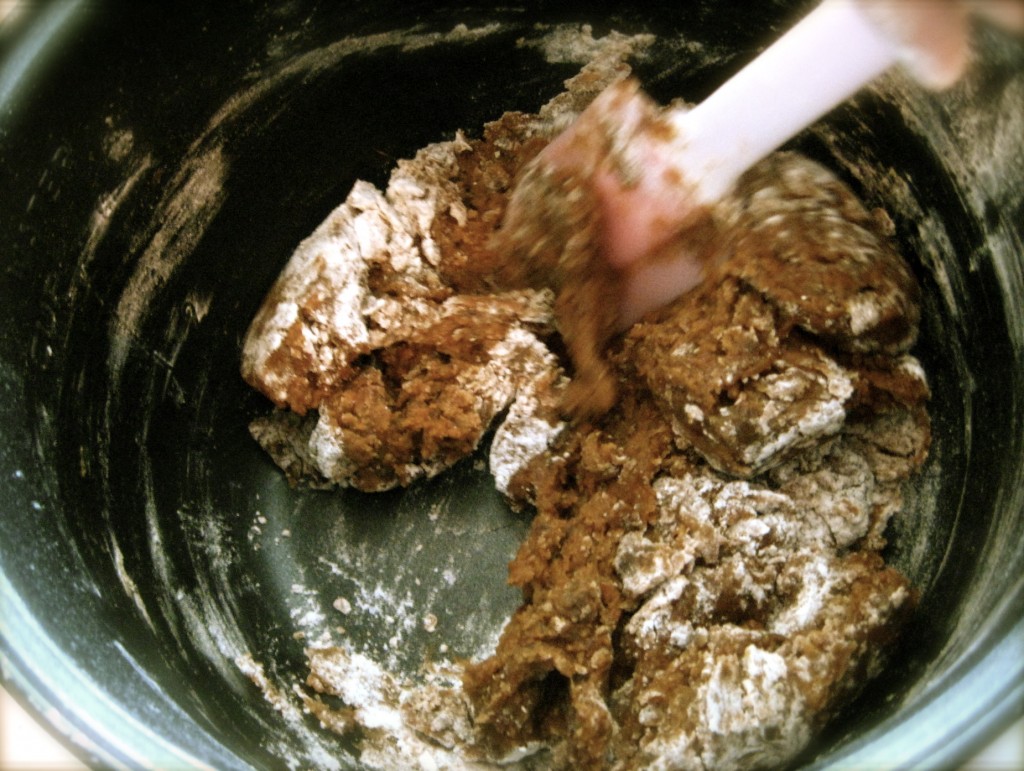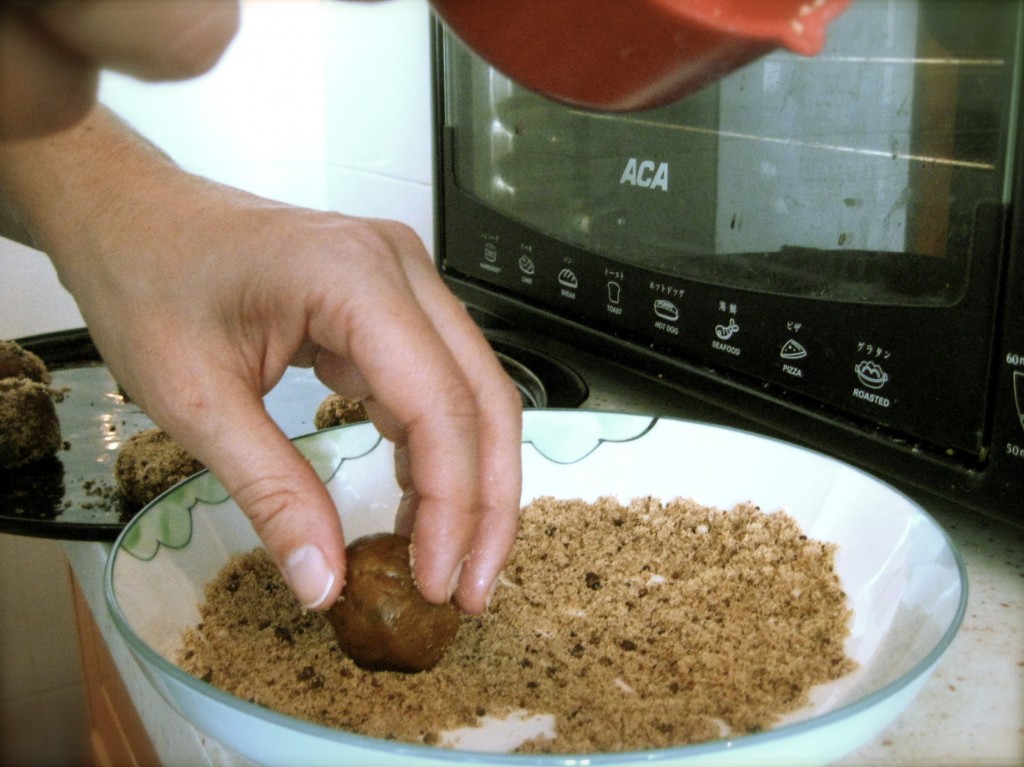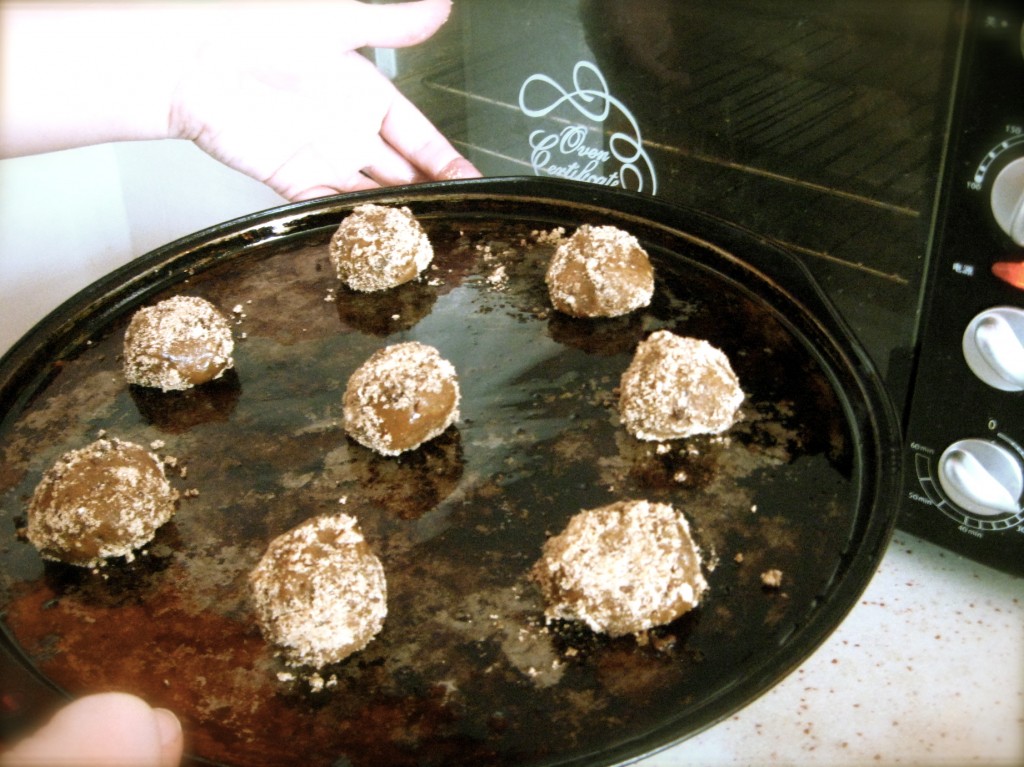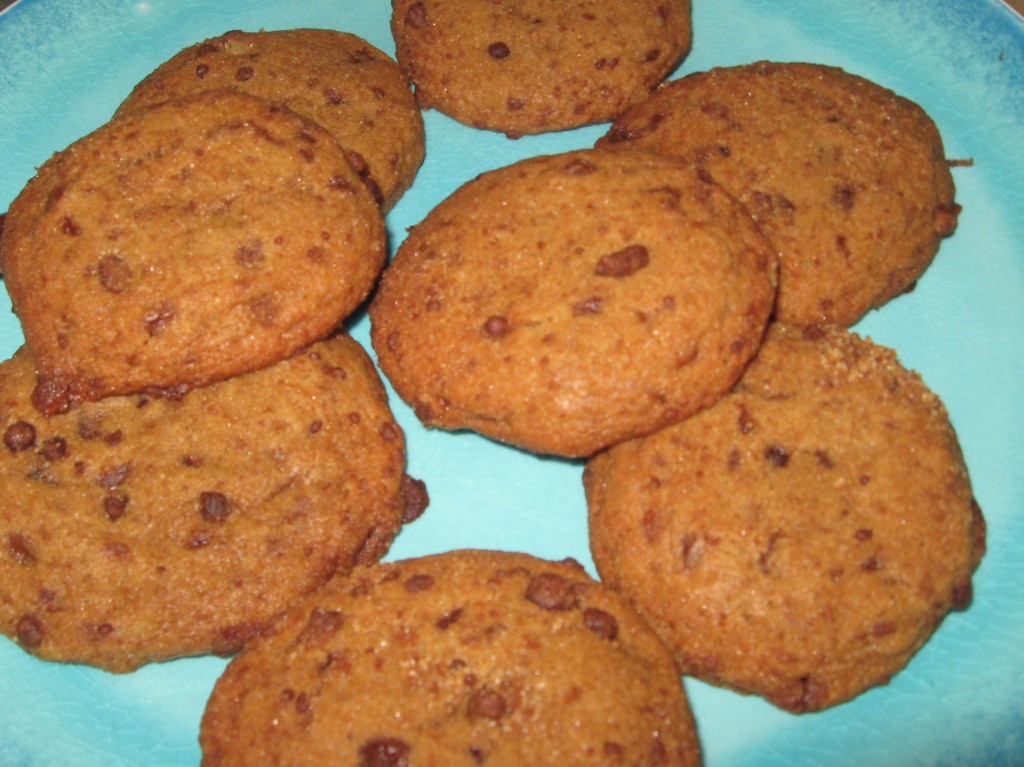 I baked them about 12 minutes. As you can see, I didn't get all the lumps out of the sugar. However, I can now personally vouch for the awesomeness of cookies with dozens of little pockets of melted brown sugar. Bonus!