So I am sick again. This time it's with a bronchial bark that frightens the neighbours and a fever that has made the past few days rather interesting, perception-wise.  Mind you, sometimes when living in Shanghai it is difficult to tell whether or not you are delirious and hallucinating or just out for a stroll in your neighbourhood.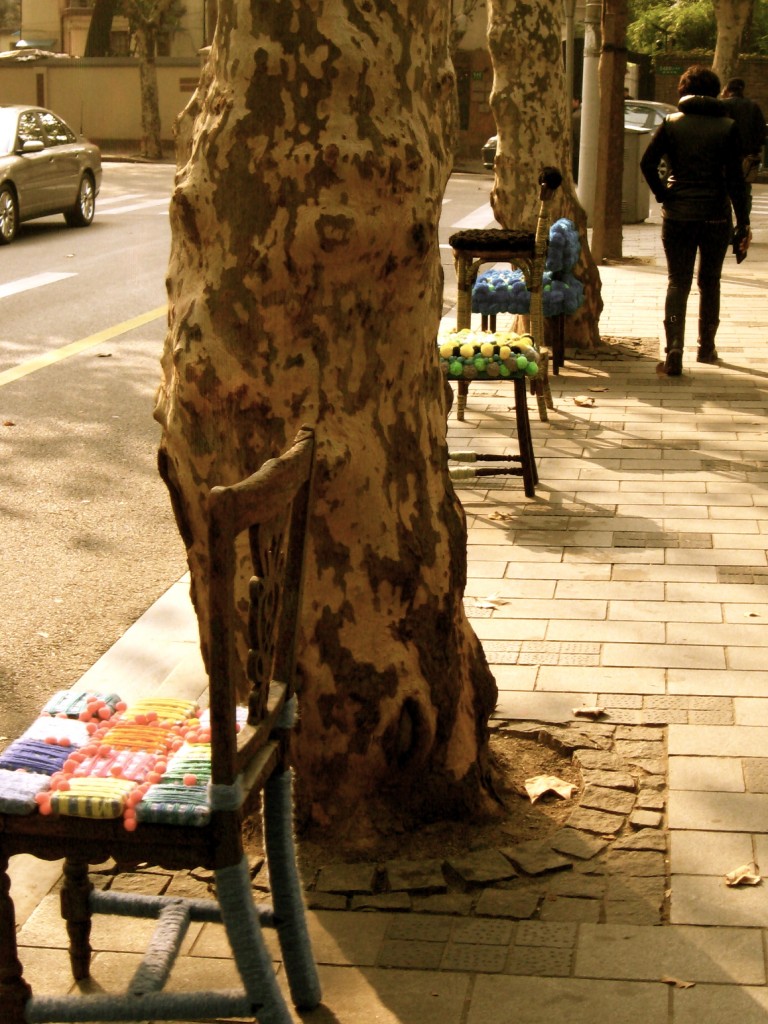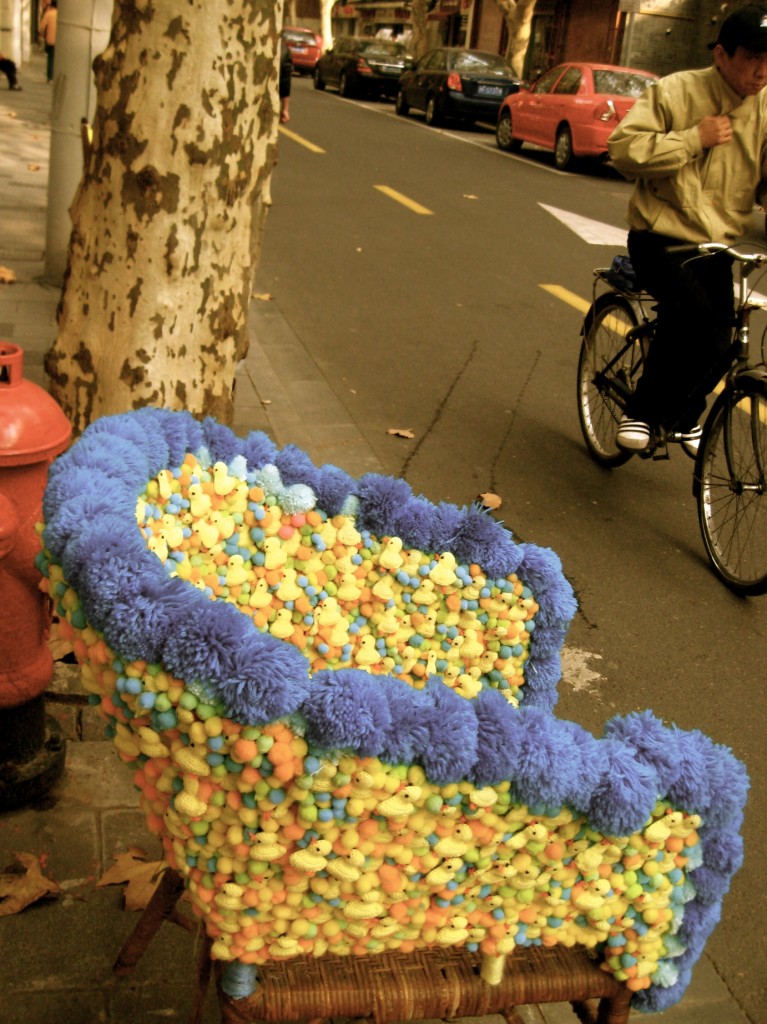 So with such a tenuous grip on reality and with my mega-garlic soup busy simmering away in the crock pot, I decided to busy myself with a new challenge this afternoon.
You know those kids who can never be trusted with a chemistry set because they'll just end up blowing things up, impulsively setting out to see what happens if you add this to that over a massive flame?  That's me in the kitchen.  I kind of wish that was me in a chemistry lab, as I might have been able to graduate from university with a more practical degree than Mao-To-Now Chinese pop culture studies (seriously- I did a massive term paper once on the History of Rock Music in China, 1985-1989, from Wham! to Cui Jian).
I still had my second round of amazing Hangzhou hotel apples waiting in the fridge (next round coming mid December when I'm sent back there to do more work! Yay!) and had googled apple cake recipes in my barking, fevered state. I decided on a really dignified one from Epicurious, as they tend to be totally reliable and China-friendly (i.e. they don't casually include ingredients like 'cake mix' or 'tin of frosting').  It had the right number of apples for my stash (4) and no improbable ingredients besides the dark rum. I figured I'd use my vanilla-steeped gin instead anyway.
So this is their recipe, which is really nice and simple. The 8tbs of butter is 120ml of melted butter, or about 1/2 a cup. I used 2 tablespoons of vanilla-gin instead of the rum, as noted above. I also added a teaspoon of cinnamon because, well, I have a 500g bag of it to spare.
I really liked the fact that so many of the ingredients in the recipe came in 3, 4, or 3/4 measurements. It was kind of hypnotic.
3/4 cup all-purpose flour
3/4 teaspoon baking powder
Pinch of salt
4 large apples (if you can, choose 4 different kinds)
2 large eggs
3/4 cup sugar
3 tablespoons dark rum
1/2 teaspoon pure vanilla extract
8 tablespoons (1 stick) unsalted butter, melted and cooled
Now the thing is, in my fevered state I decided I'd experiment with making this cake in the rice cooker. I was determined to do it. I have no idea why. It seemed like a great idea at the time. Thus, I'm not including the Epicurious instructions here as I didn't even look at them.
Let me show you what I did with my rice cooker and if it doesn't please you then you can always refer back to the Epicurious link for the real instructions (which require an oven and a springform pan, whatever that is).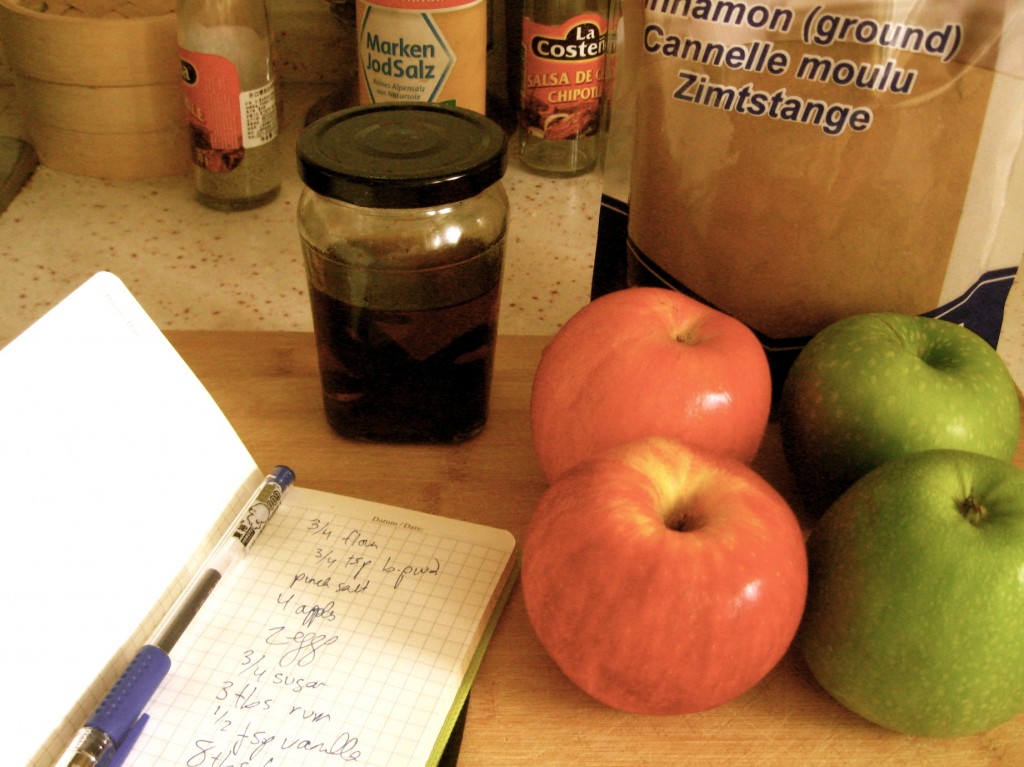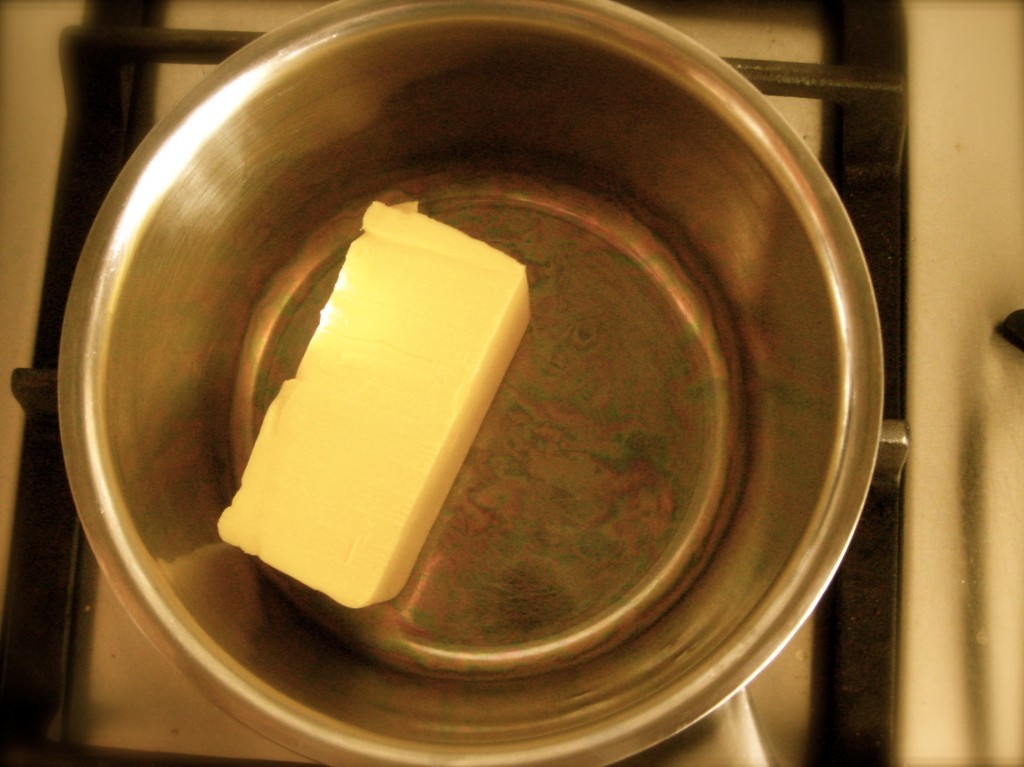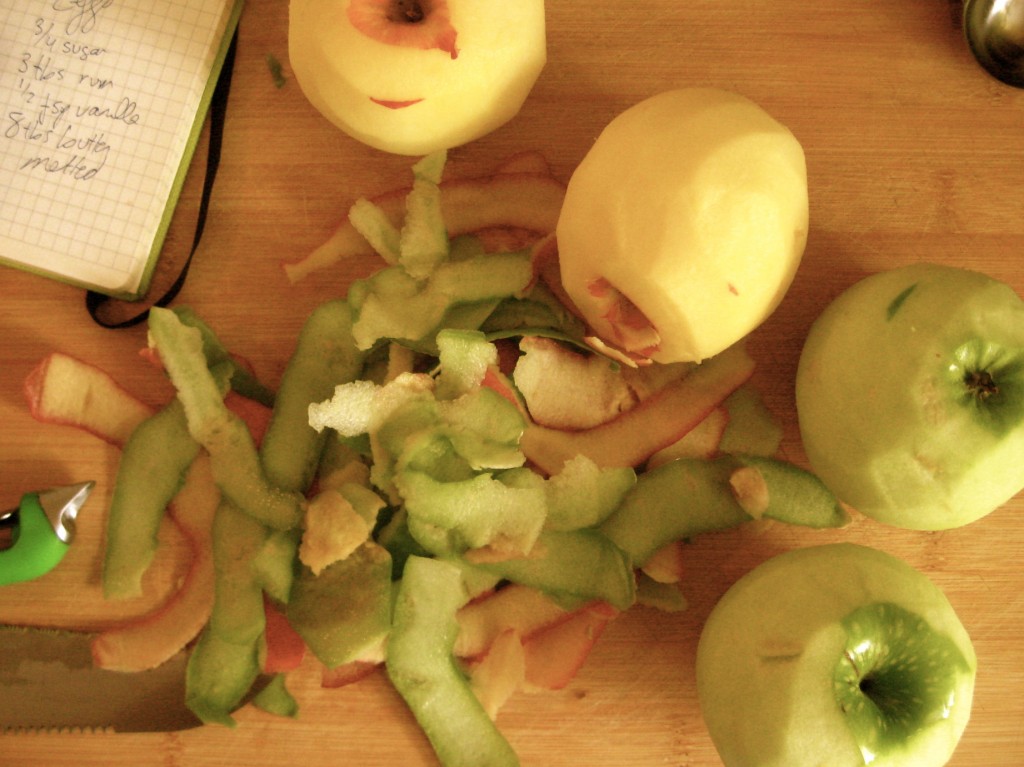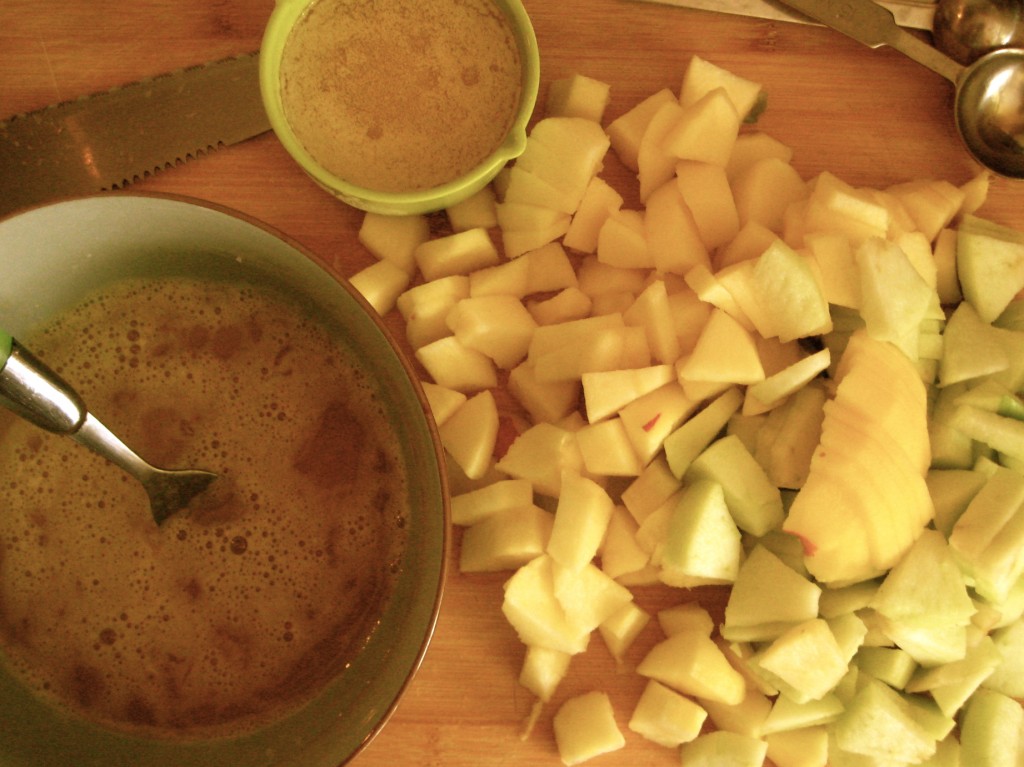 I should just note here that the above photo needs a small caveat: beat the 2 eggs in the bowl while you slowly melt the butter. When the butter is melted, put it aside to cool down a bit. Don't mix it with the eggs yet or I have a horrible feeling you might scramble them. Just a hunch. While you're waiting for the butter to cool, beat some sugar into the eggs, and add your grog. If you happen to have 3 table spoons of dark rum at hand, go for it.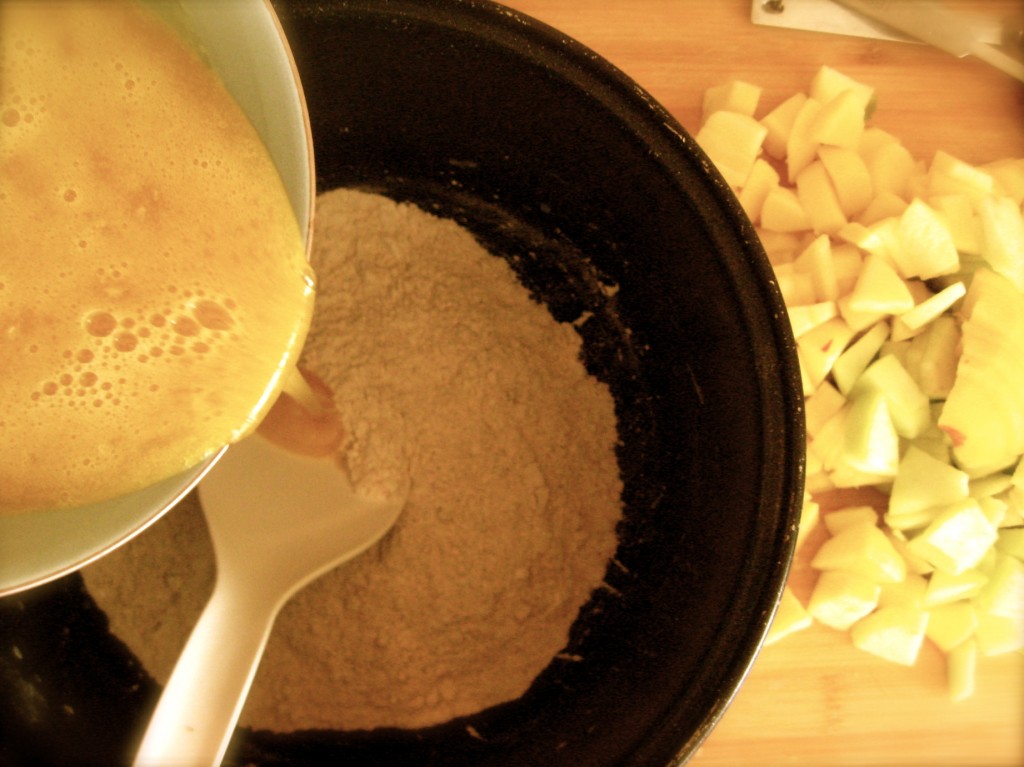 Here, just blend the liquids into the dry mixture until they are integrated and there are no weird little pockets of dustiness. Should take just a minute.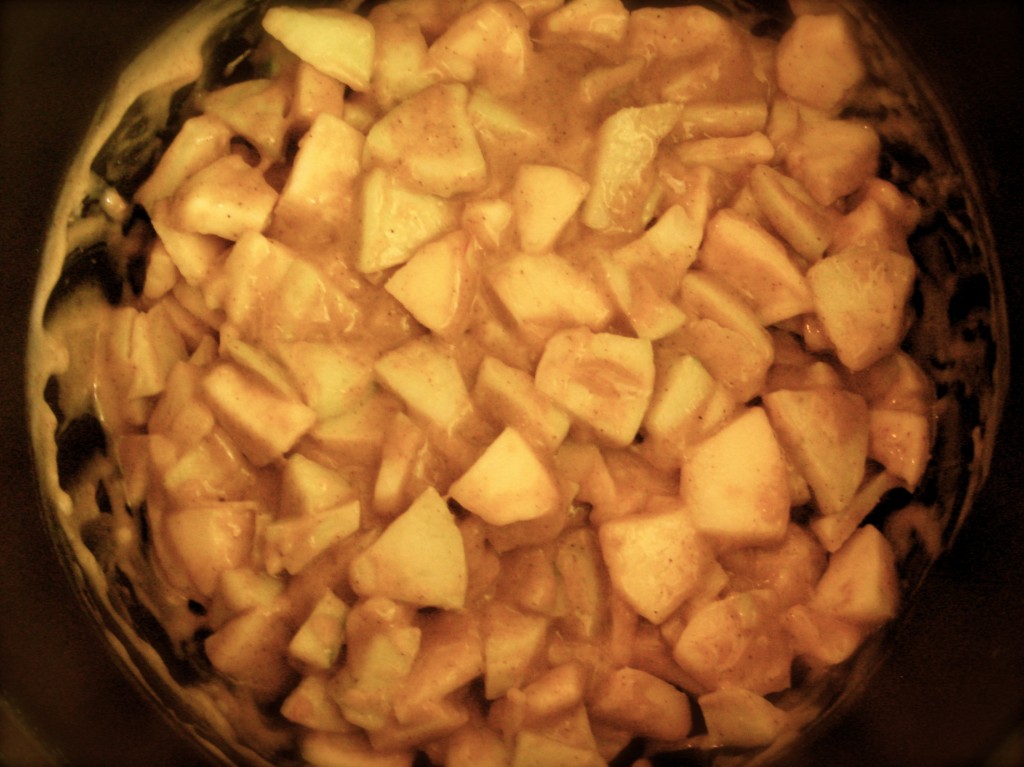 One thing to remember is to carefully wipe away any batter stuck to the edges of the pot above the cake as it'll just overcook and be stuck and stringy and pointless.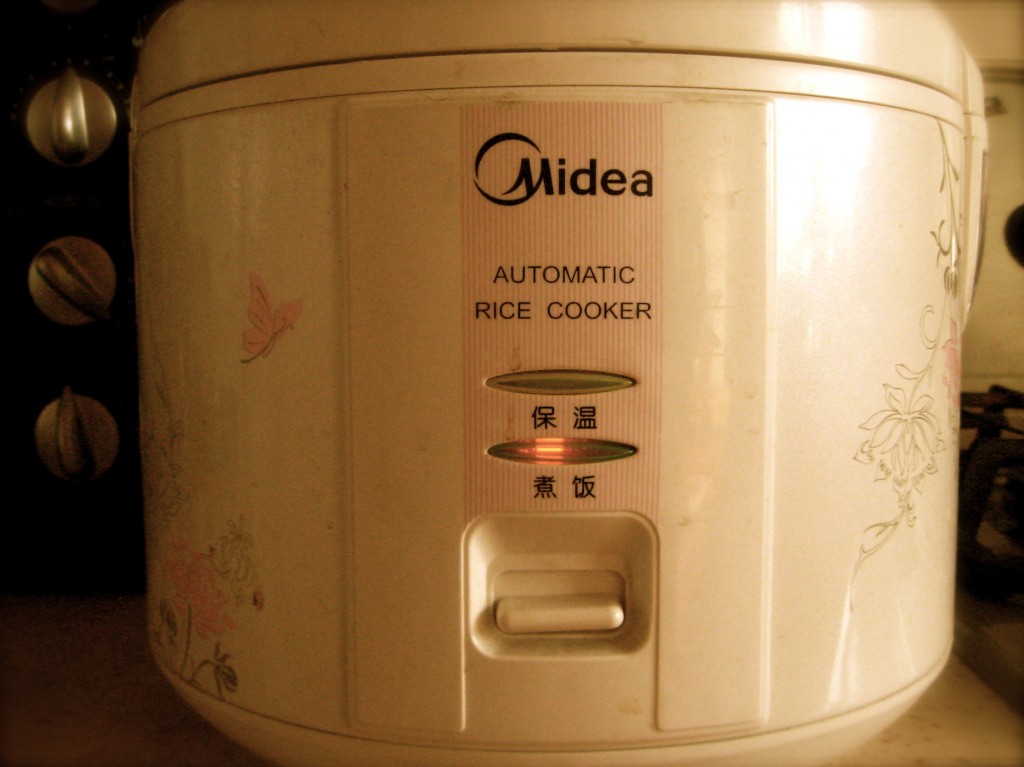 I'm not really sure exactly how our rice cooker operates. Generally, whenever I push the lever down and go away, by the time it pops up by itself whatever I'm attempting to make is done. Mind you, I've only ever made oatmeal and rice and grains in this thing.
Cake was something unexpected. The lever popped up after barely five minutes. What I ended up doing was going out to the kitchen every 15 minutes (about 4 times total, I think) to push it down again then go back to bed to focus on coughing up another lung. I cooked it for about an hour in total.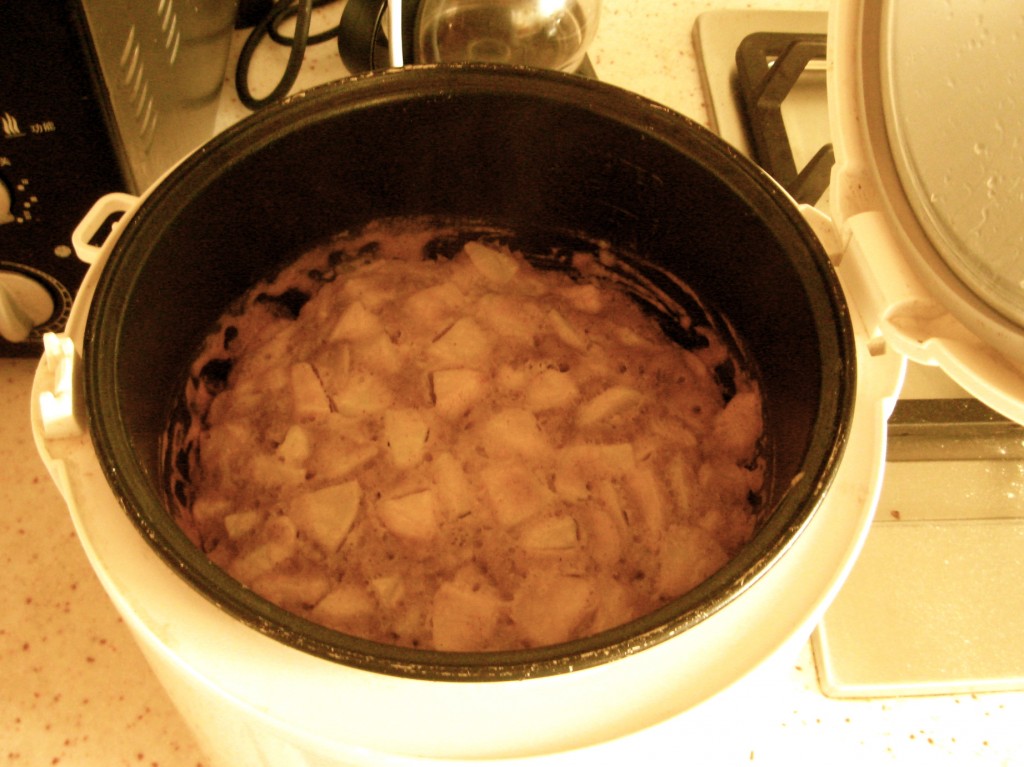 After an hour, I stuck it with a wooden kebab skewer and by gum, it came out clean. The cake was done. The texture was halfway between a Chinese steamed cake and a regular cake with just a hint of British steamed winter pudding. I had a big bowlful when it was still piping hot and it was really good. Not much to look at but quite tasty.  I intend to try other cakes this way in the future- they come out quite moist and tender, in the nicest possible way.